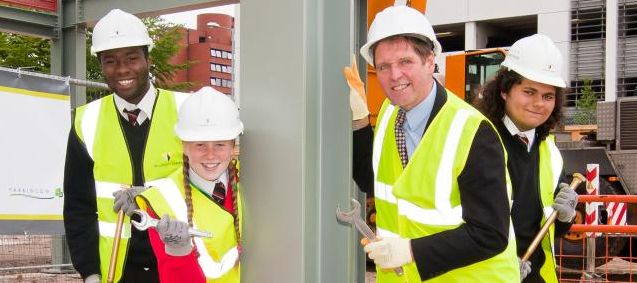 Management of the School Estate (buildings and land) is undertaken as part of DBE's commitment to schools. VA schools can bid annually for capital funding from the Schools Condition Allowance. This needs to be done in consultation with each school's assigned Buildings Consultant and in line with the school Condition Survey identified needs.
MDBE sets the following priorities when deciding on successful projects.
Schools must be safe.
Schools must be dry.
Schools must be warm.
Governing Boards are required to fund 10% of any capital works so MUST ensure such funding is available prior to submission of any bids.
For DFC and other funded projects please complete and return the Voluntary Aided School Building Projects Form to Leona Brooks, Acting Capital Buildings Officer, 07436 139530.
For advice regarding school estate management, please contact Leona.