No Longer Jew or Greek: The Church, The Gospel & Race
Date: 30th November 2020
Time: 19:30 - 21:00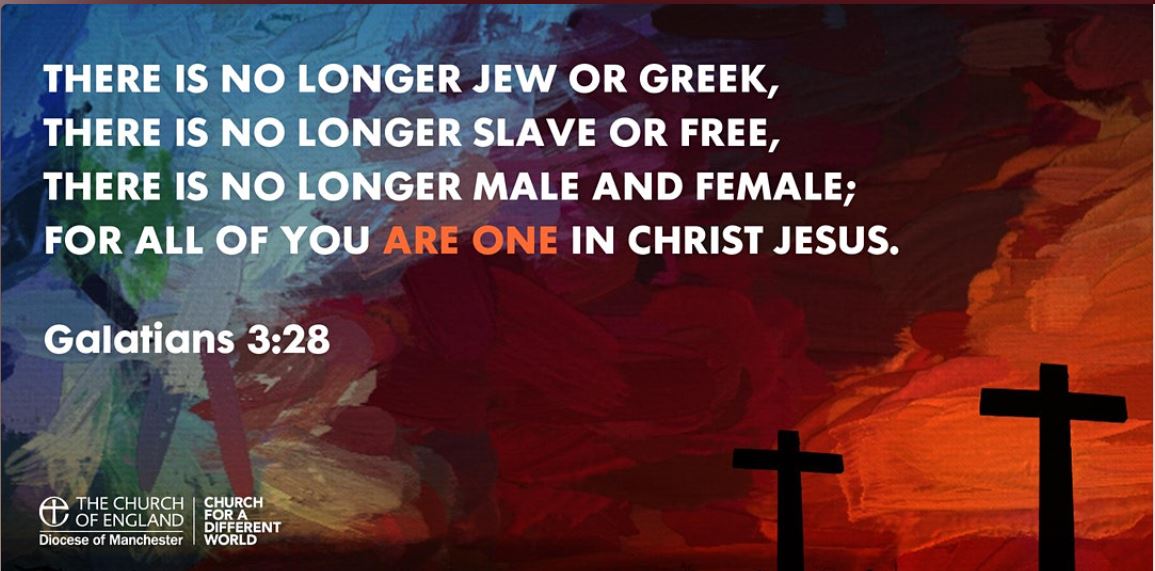 The contemporary discourse regarding race and ethnicity remains as thorny, controversial and polarising as ever, with the salient questions having been recently reignited by global horror at the deaths of black people at the hands of law enforcement in the United States.
The Diocese of Manchester Race Inequality and Justice Group invites Dr Boakye to open an equally difficult debate surrounding the reaction and responsibility of the church, sparked, amongst clergy and laity alike, about racial harmony amongst the people of God.
For further information and to register visit Eventbrite.