Christian - Humanist Dialogue Group
Date: 2nd February 2021
Time: 13:30 - 14:30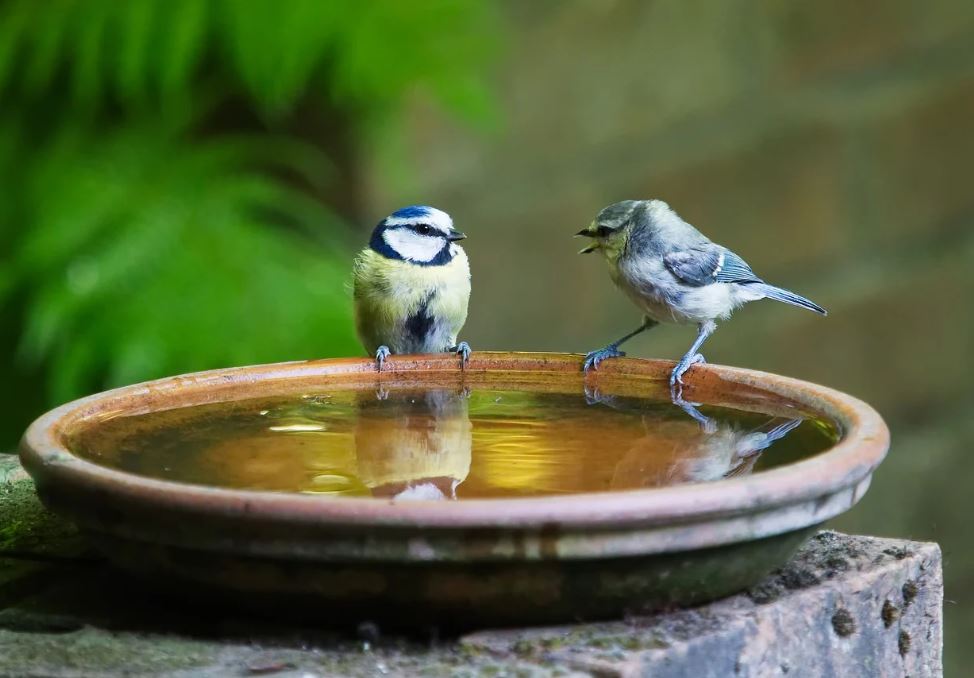 A group has been formed to help Christians and Humanists build mutual understanding and respect, grow together in trust, and open doors to friendship.
To facilitate conversation, we are to discuss two short books:
(a) 'With Ash on their Faces' by Cathy Otten, and
(b) 'The Little Book of Humanism' by Andrew Copson and Prof Alice Roberts.
It is not essential to have read the book to attend the meeting.
For more information and the Zoom link please contact James Read revjames.read@icloud.com