Blame and Belonging: Interfaith Workshop
Date: 15th December 2020
Time: 18:00 - 19:30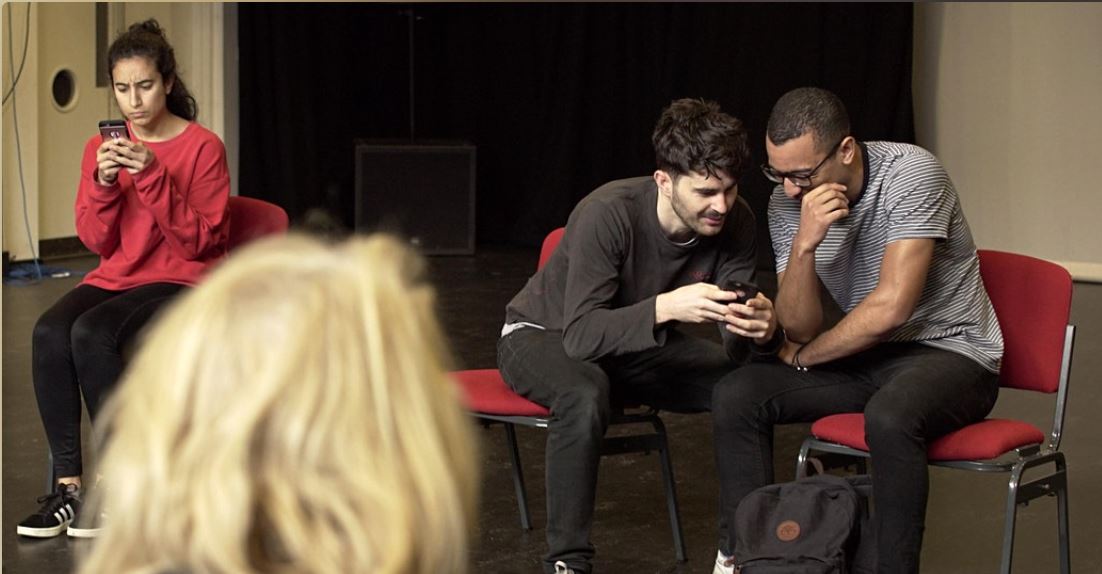 Online Interactive 'Blame and Belonging' Interfaith workshop for people of all faiths or none in Manchester.
The Dean of Manchester in association with Manchester City Council and Odd Arts presents interfaith online interactive workshop on 'Blame & Belonging'.
Come and join us online to an evening of live theatre and debate, exploring some of today's most challenging issues.
This particular performance focuses on media influence, male radicalisation, hateful extremism and Islamophobia. It explores people inspired by the extreme 'far right' and also Daesh or I.S.
For more information and to register visit Eventbrite.