GROW "Taking The Stress Out of Sleep"
Date: 26th January 2021
Time: 20:00 - 21:00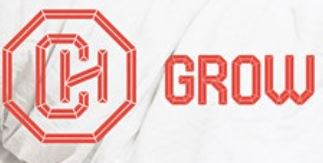 This Grow event is perfect for business leaders, executives and anyone struggling with hectic schedules and the demands of working from home during lockdown.
Beingwell's James Wilson, aka The Sleep Geek, is offering the chance for you to address your sleep issues and understand some of the common issues we face when it comes to getting a good night sleep.
For further informtion and to regsiter please visit Eventbrite.