How do we lead churches in evangelism during COVID?
Date: 25th February 2021
Time: 9:00 - 11:30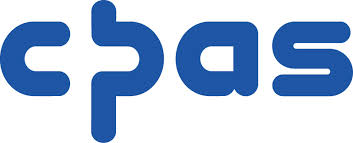 How do we make the most of the opportunities of this season in a way that doesn't seem insensitive? How do we encourage people to show and share the faith in appropriate ways? This interactive session, led by James Lawrence, CPAS Leadership Principal, will explore struggles and ideas for leading well in evangelism through this season.
Date: Thursday 25 February 2021
Time: 9.00-11.30am
Cost: £6
Places are limited, and bookings will close at midday on Wednesday 24 February.
To book your place visit the CPAS website.
Category: Training