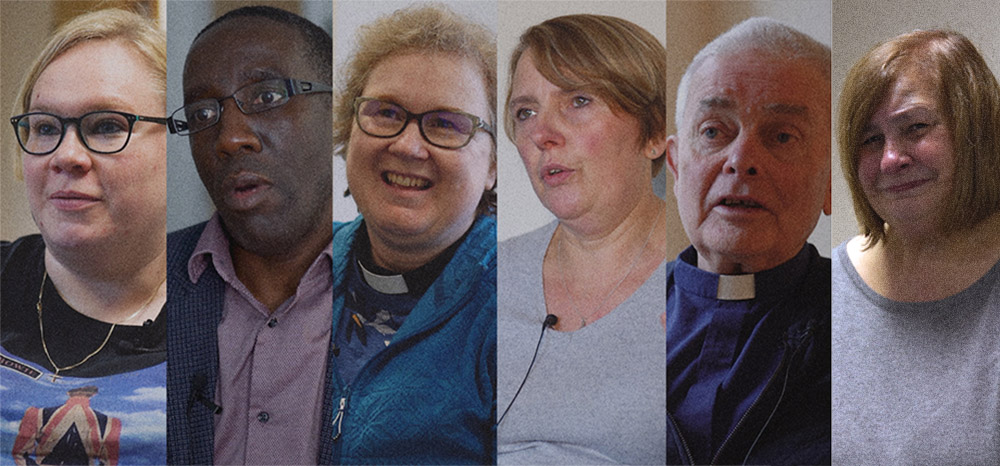 Christians from Greater Manchester and Rossendale who live with different disabilities share their very personal stories on video about how they are fulfilling their vocations. In a series of short films, a diverse group who are training for ministry in the Church of England, or who already serve as clergy, tell their stories in moving and honest accounts.
We hear from ordinands, who are studying at theological colleges, a serving member of clergy and a retired minister who lost his sight as an adult. Each contributor has something to say about how people who have experience of living with a disability, either personally or within their family, can flourish in the Church.
If you would like a conversation about fulfilling your Christian vocation, please speak to a member of the Vocations Team.
Joan Needham
Caroline Bailey
Helen Tyler
Enock Kiyaga
Hilary Shedlock
Chich Hewitt