Tuesday 1st December 2020
14:00
Clergy Book Group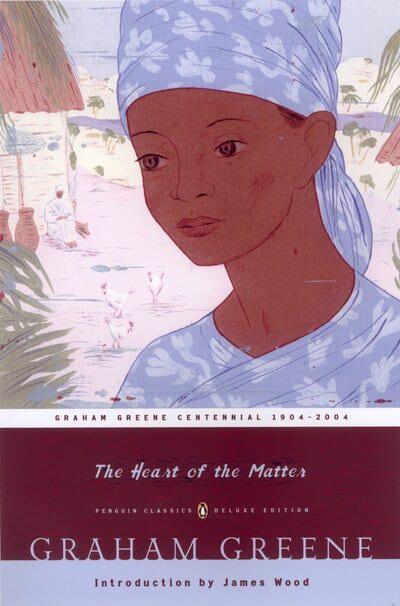 Join us as we discuss The Heart of the Matter by Graham Greene.
For further information, please email David Thomas.
The Clergy Book Group is open to everyone.
Friday 4th December 2020
19:00
The Once and Future Parish Conference
This event, organised by the Centre for Applied Theology, commences at 7pm on 4 December and ends at 4pm on 5 December.
The conference seeks to explore whether or not the parish, as it is traditionally understood among the episcopally-ordered Churches, remains fit-for-purpose. It is ecumenical in scope, including speakers and participants from the Anglican, RC, and Orthodox traditions; indeed, I am sure that you will recognise many of the contributors' names from the publicity materials. But most importantly, is meant to be non-polemical and generous, while remaining theologically-rigorous and useful.For further information and to register, click on this link.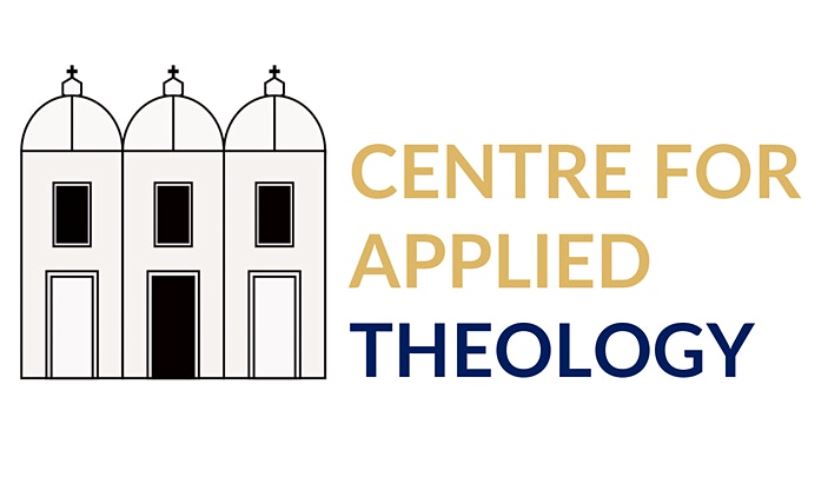 Tuesday 15th December 2020
18:00
Blame and Belonging: Interfaith Workshop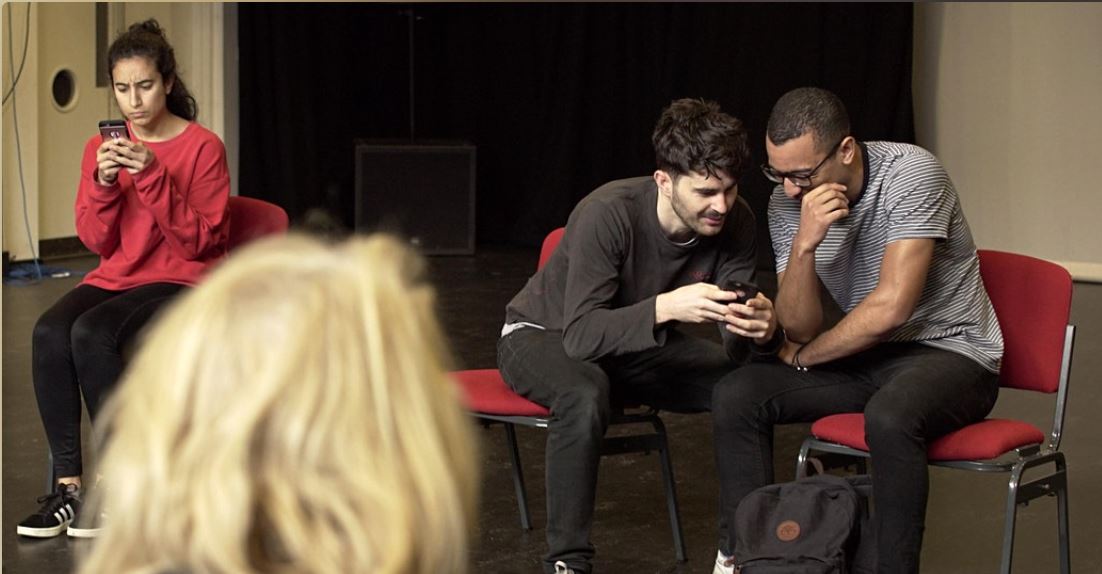 Online Interactive 'Blame and Belonging' Interfaith workshop for people of all faiths or none in Manchester.
The Dean of Manchester in association with Manchester City Council and Odd Arts presents interfaith online interactive workshop on 'Blame & Belonging'.
Come and join us online to an evening of live theatre and debate, exploring some of today's most challenging issues.
This particular performance focuses on media influence, male radicalisation, hateful extremism and Islamophobia. It explores people inspired by the extreme 'far right' and also Daesh or I.S.
For more information and to register visit Eventbrite.
Thursday 17th December 2020
12:00
Housekeeping and quick wins to save energy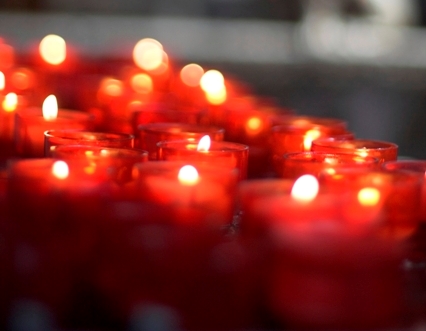 Webinar on housekeeping and quick wins, to save energy, from the Church of England Environment Programme.
This webinar tells you where to start, to save energy. Practical steps like setting boiler/heating controls, DIY draught proofing, timers, water saving, procurement of energy and energy bills. Simple steps that don't cost the earth.
Click here to register.
Wednesday 23rd December 2020
19:00
Diocesan 9 Lessons and Carols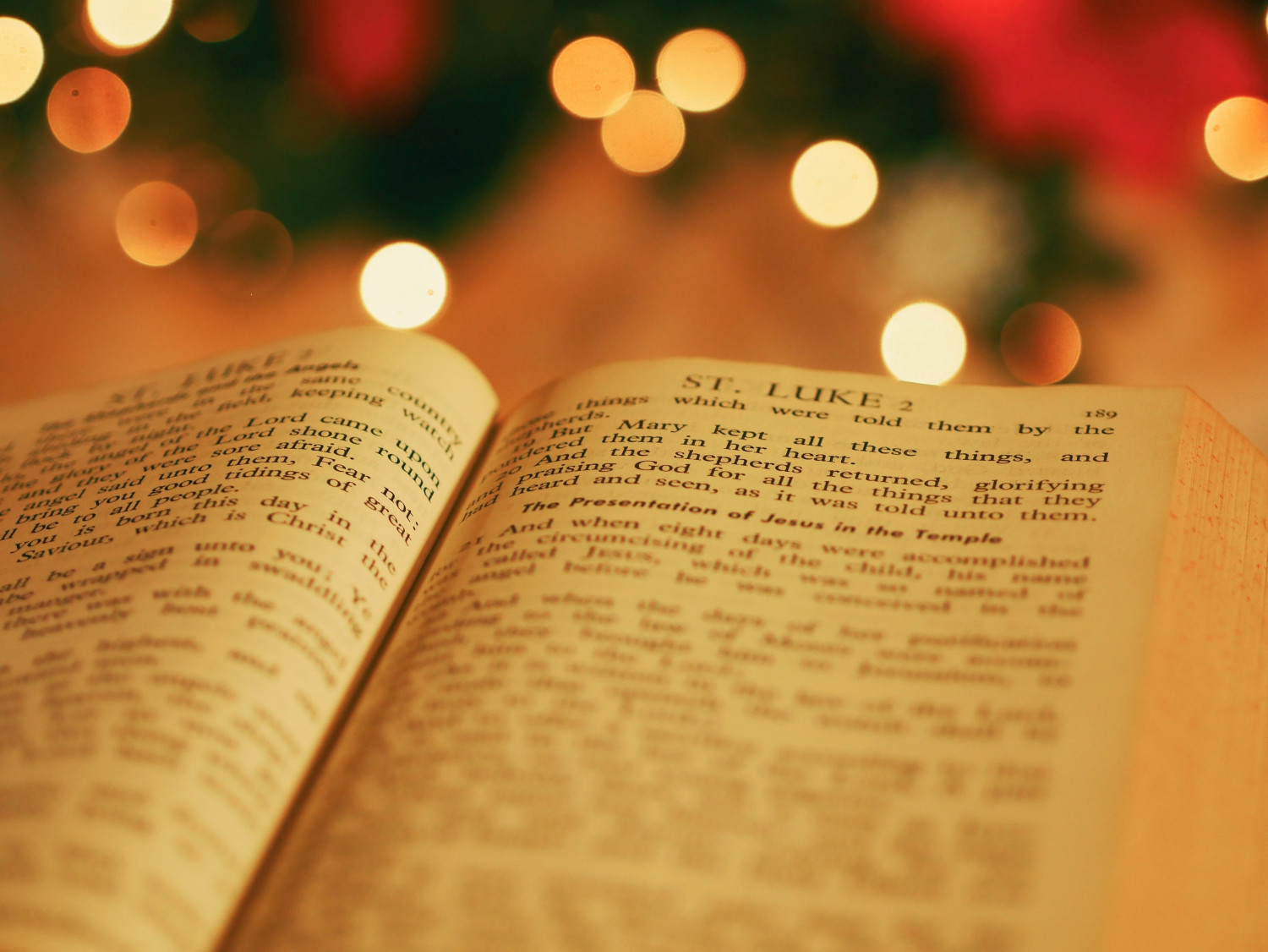 Join us for an online service of 9 Lessons and Carols, featuring musicians and readings from across the Diocese of Manchester. We hope we can all come together to share worship, music, and some much-needed comfort and joy. Link to service to follow.
Friday 25th December 2020
Christmas Day
Thursday 31st December 2020
New Years Eve