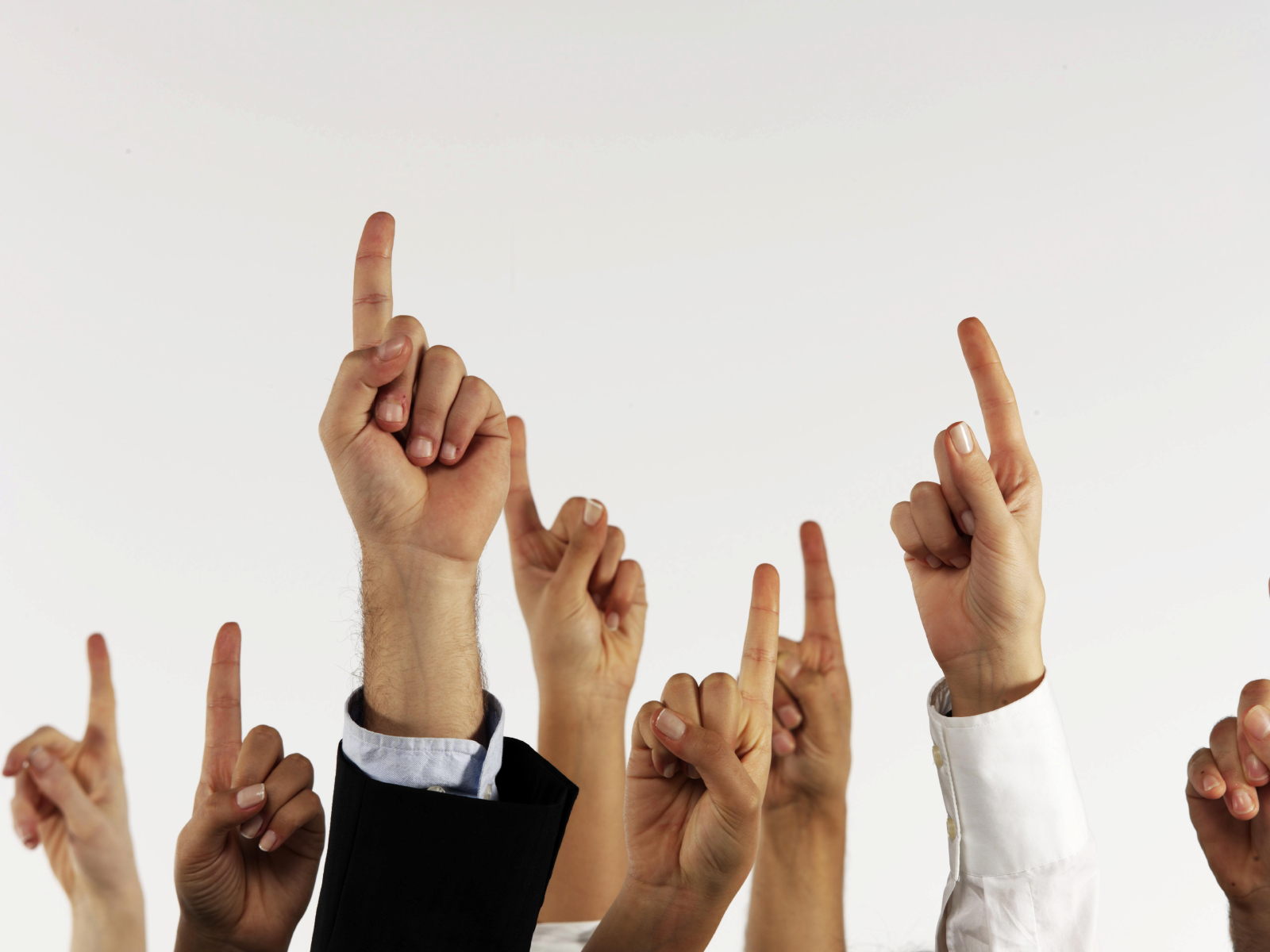 Securing a grant to help you finance a parish project can make all the difference.
There's plenty of help and guidance available including planning, searching for funding and getting your project off the ground.
Church Building Grants and Loans Grants and Loans are for urgent repair work to the church building. They can be used towards match funding for heritage grants or other major repair work. Loans are interest free and are usually paid over 3 years. Grants are for a maximum of £15,000 and Loans a maximum of £10,000.
Maintenance of Ministry These small grants are given to assist parishes which are struggling to meet the day-to-day working expenses of their stipendiary clergy. They are usually for no more than £1,000 per annum.
St Agnes Fund grants of up to £150 for people in dire need (i.e. for food, clothing, and essential household items). Grants are paid via the diocesan BACS system directly to parish accounts. Applications are only accepted from a parish for someone living within the boundary of that parish. To request a grant, please complete this short form providing the person's name, amount requested, brief details of what the grant is for and the parish making the grant application.
Personal Grants for Clergy clergy wishing to claim a grant to help with their personal circumstances should contact their Archdeacon.
External funding
Open 4 Community is an external funding search facility which is free for parishes to use. It is an excellent tool and we would encourage all parishes to register and use it on a regular basis to get maximum benefit for your parish.
Bursaries, Sabbaticals, Education and Training
Children of Clergy
Clergy Spouse/Retired Clergy
Debt Assistance
General Assistance with Hardship
Health
Holidays
Vocational Grants