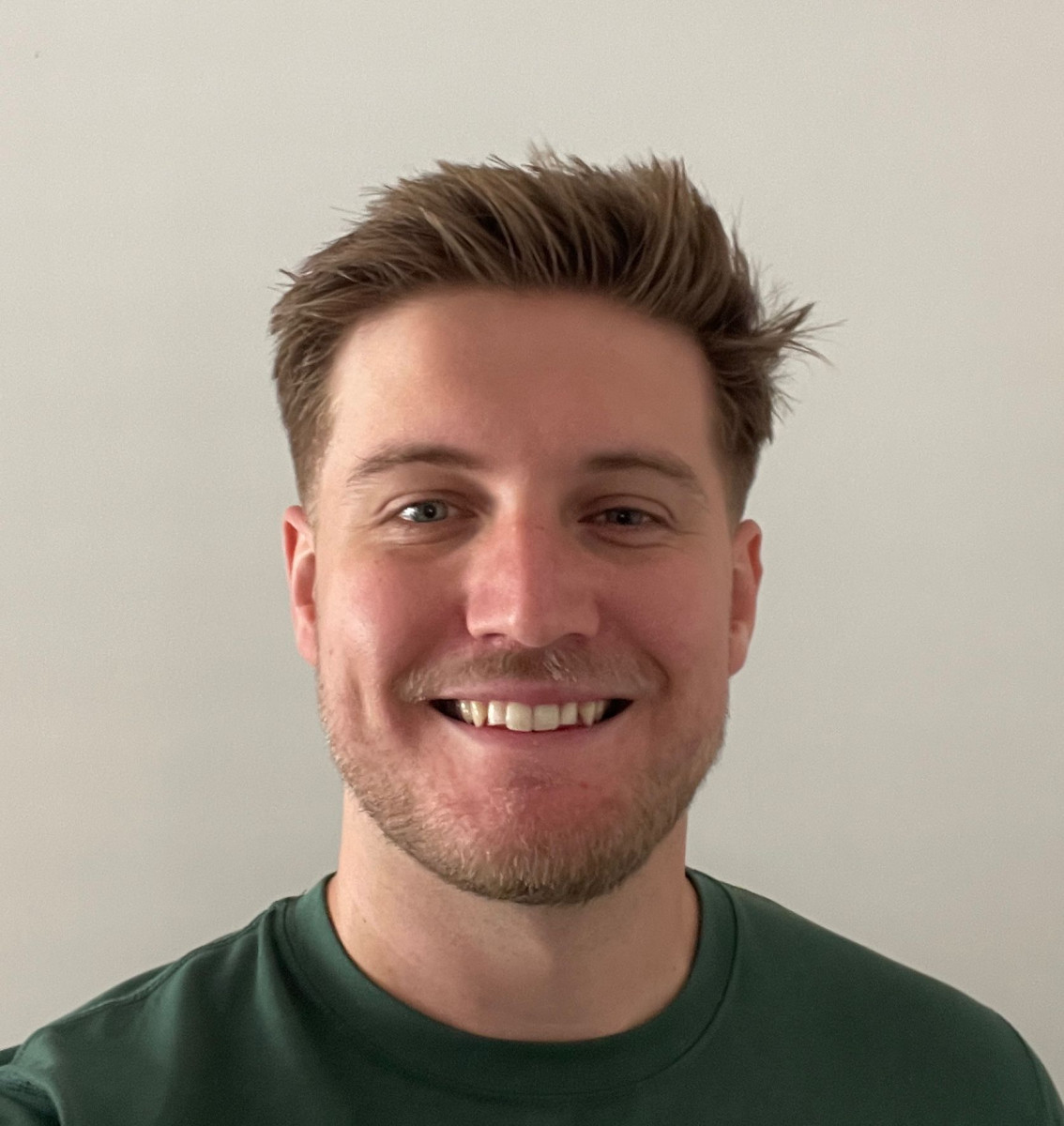 James Newman was born into a Christian family he was raised in a traditional way, attending Sunday School and Christian 'after school' club. While attending high school, James says "I still went to church, but I didn't feel like I had a relationship with God."
By the time James went to college he had stopped going to church. "I would have said that I was still a Christian if someone asked, but I had other idols and spent no time trying to understand what I believed. I guess over time, I found it all quite empty; and yet, I felt that there was more to be discovered spiritually." Although he still felt sceptical, he started reading about the ideas behind God.
He cuts off every branch in me that bears no fruit, while every branch that does bear fruit he prunes so that it will be even more fruitful. John 15:2
At the start of the Coronavirus pandemic, James lost his job and caught Covid. He had also started going to a new church in Poynton where he felt comfortable in asking important questions. "With losing my job, ending a relationship and catching Covid, it almost felt like a spiritual pruning. I'd just started going back to church so it felt like the right space to ask some of the deeper questions and explore what it is I believed".
Soon James became more active in his church, taking on a leadership role, which ultimately gave him more confidence and a "spiritual richness", enabling him to grow in his faith. During the lockdown, he started a new job at St Peter's House Chaplaincy, supporting students and staff during a difficult time of separation and isolation. He worked as part of a programme called 'The Well' which provided food parcels for students and live stream support classes including yoga, meditation and cookery.
James admits that it has not always been easy: "Part of my journey has been understanding some of the bigger, more difficult questions. I have a lot of close friends who are not Christian and for me it's really important to be able to talk and defend my 'faith' with anyone. For me, my faith does feel like a constantly evolving journey, but I'm confident that through each season of confusion and lack of understanding, I come through stronger and more sure of what I believe and who I believe in."