Our communications team provides support to parishes and schools in the Diocese of Manchester. We aim to produce informative and inspirational content across a wide range of digital and print channels.
We work closely with local and national media contacts, sharing interesting news stories from across the diocese and responding to enquiries.
The communications team supports the delivery of the vision of the diocese to become a Church for a Different World, recognising that the public are increasingly looking for engaging, interesting and informative digital content.
We work in partnership with senior clergy and diocesan officers to deliver campaigns, initiatives and resources to support the mission and ministry in our parishes and schools. Our aim is that we can encourage people to know, love and follow Jesus.
We manage our social media platforms (Facebook, Twitter, LinkedIn, Youtube and Instagram) sharing news from across the diocese and celebrating the good work of our churches and schools.
We offer training and support for all aspects of communications. We also offer professional support and advice during times of crisis and particular media interest.
We're always interested to hear stories from across the diocese, so please do get in touch if you have anything to share.
The best way to keep up-to-date with the diocese is via e-news so please sign up today.
Meet the team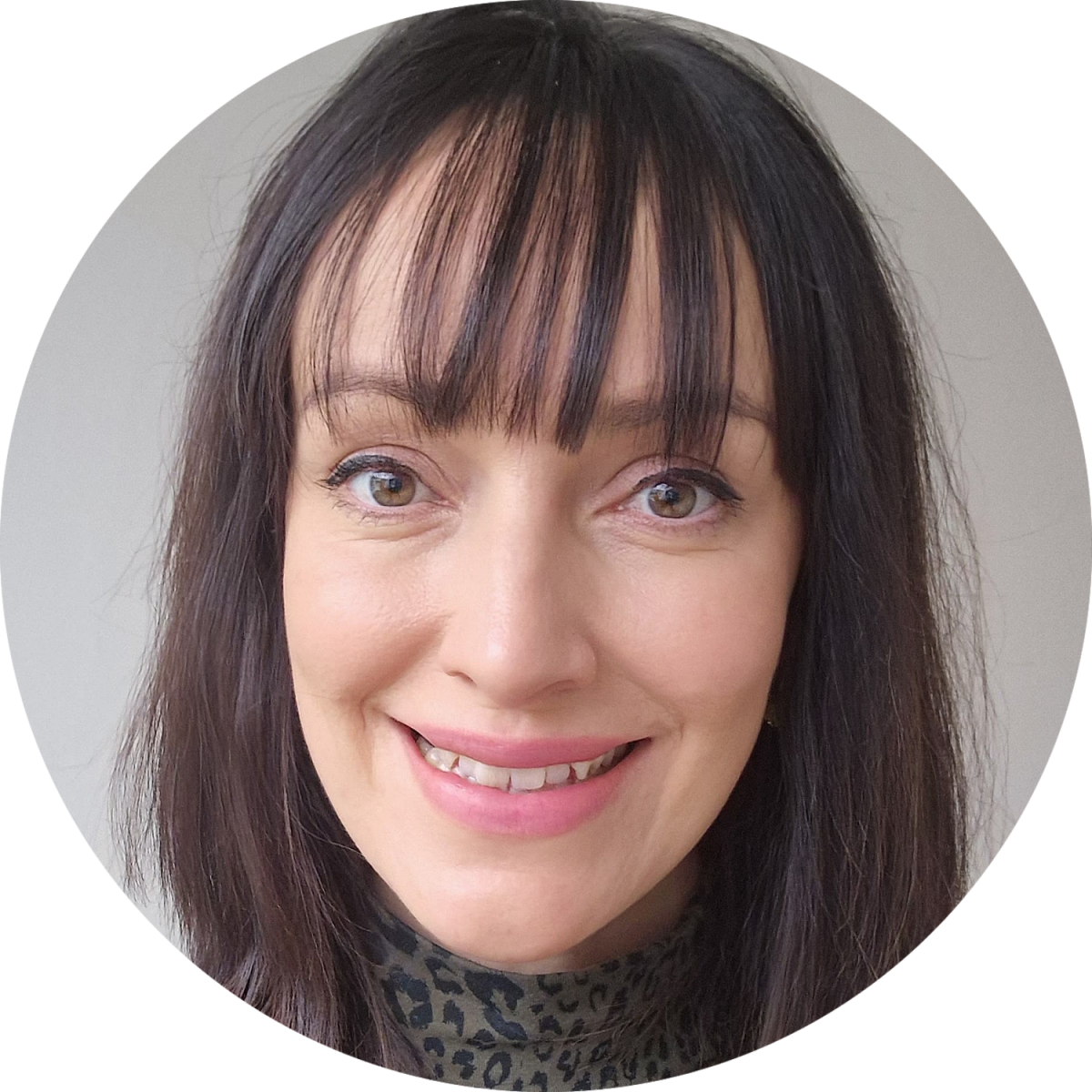 Gemma Gardiner, Communications Manager joined the diocese in November 2022 with a background in communications, project and change management. Gemma is the main contact for press enquiries, writes e-news each week, supports events and produces content to support the many exciting initiatives in the diocese. Please email gemmagardiner@manchester.anglican.org if you have a story you'd like to share.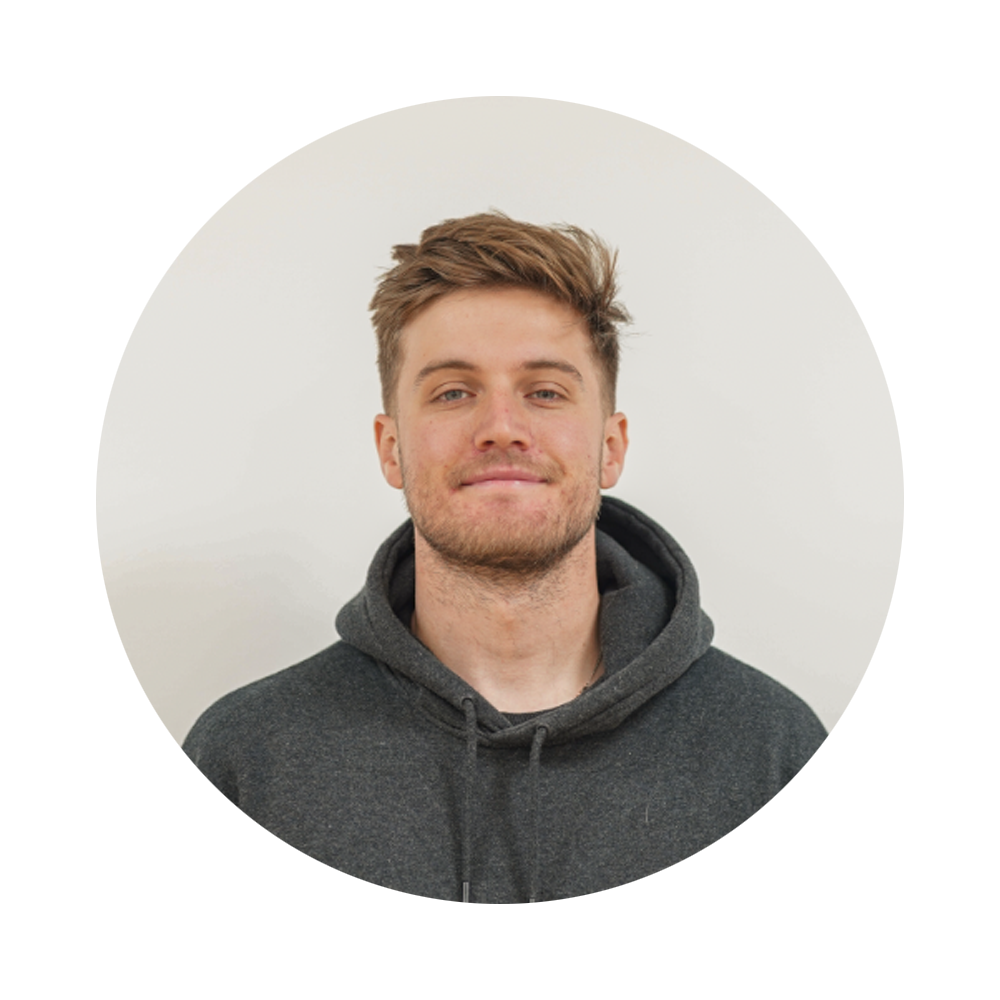 James Newman, Digital Content Lead joined the diocese back in April 2021 after working at St Peter's House Chaplaincy as their digital project manager. James has a background in digital marketing and communications and handles the digital production and content development in the diocese. James captures stories, edits the website, and supports on providing valuable insight into the various projects we work on throughout the year. Please email jamesnewman@manchester.anglican.org if you need any digital assistance.
Connect with us
We offer a Digital Support Group on Facebook, where members support one another on topics including livestreaming, Zoom, digital technology and more.
Resources
In this area, you'll find resources to equip you to become a better communicator, as well as a variety of tools to use in your own communications.
Preparing a news release
Your church as a film location
Diocesan logo
Digital Church: Making videos
Digital Church: How to use A Church Near You
Church of England Digital Labs
Social Media and Video Conferencing with Children
Social Media and Video Conferencing with Young People
Social Media Guidelines for Clergy and Lay Ministers
Parish Digital Communications Plan