There are 192 Church of England schools across the Diocese of Manchester, supported by the Manchester Diocesan Board of Education (MDBE). We educate over 58,000 children and young people every day. The MDBE works in partnership with 12 Local Authorities, namely Blackburn and Darwen, Bury, Bolton, Lancashire, Manchester, Oldham, Rochdale, Salford, Stockport, Tameside, Trafford and Wigan, as well as other North West dioceses and the wider Church of England diocesan network.
The Church of England's Vision for Education is summarised in the document, Deeply Christian: Serving the Common Good. It promotes Jesus' promise of 'life in all its' fullness.' (John 10:10).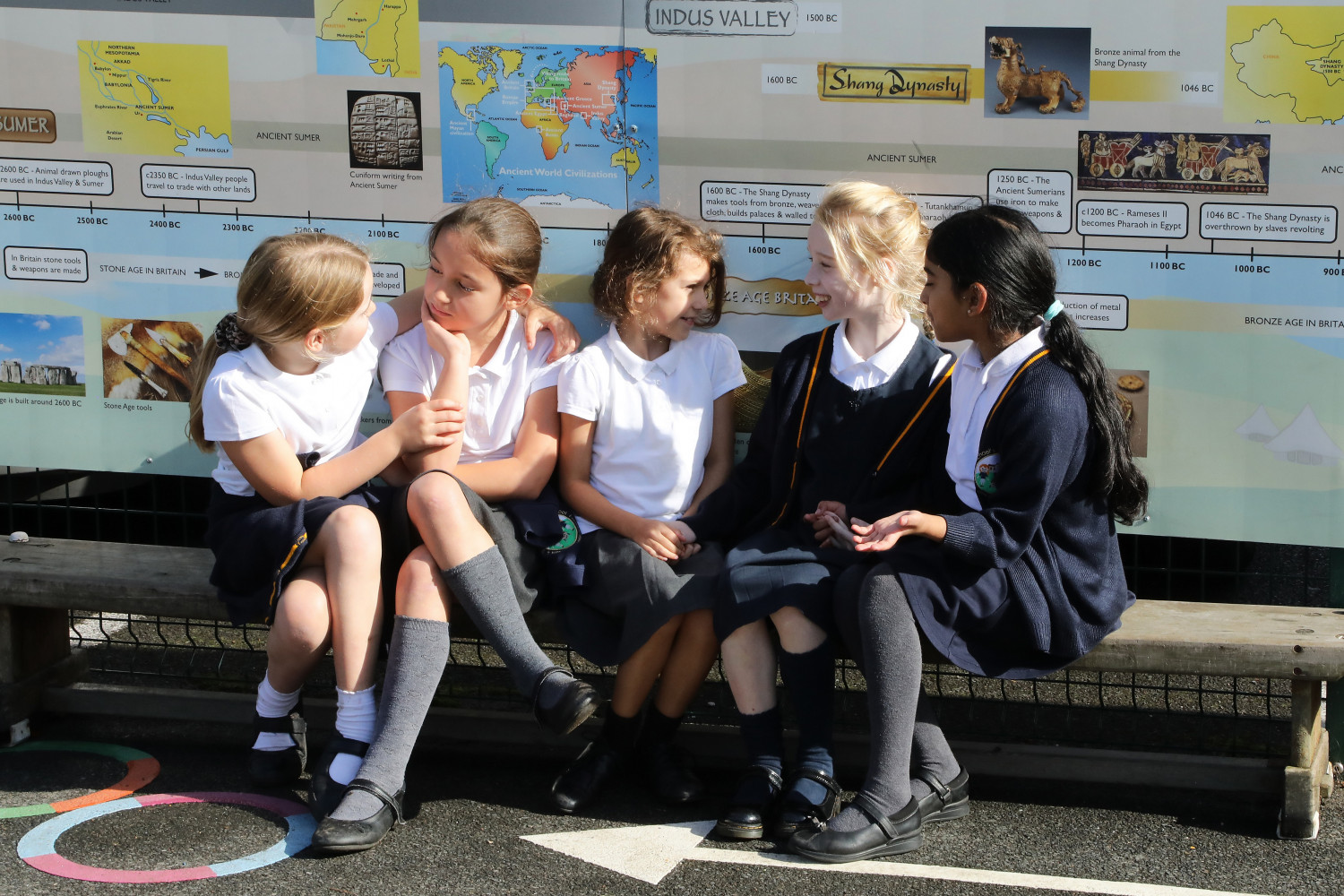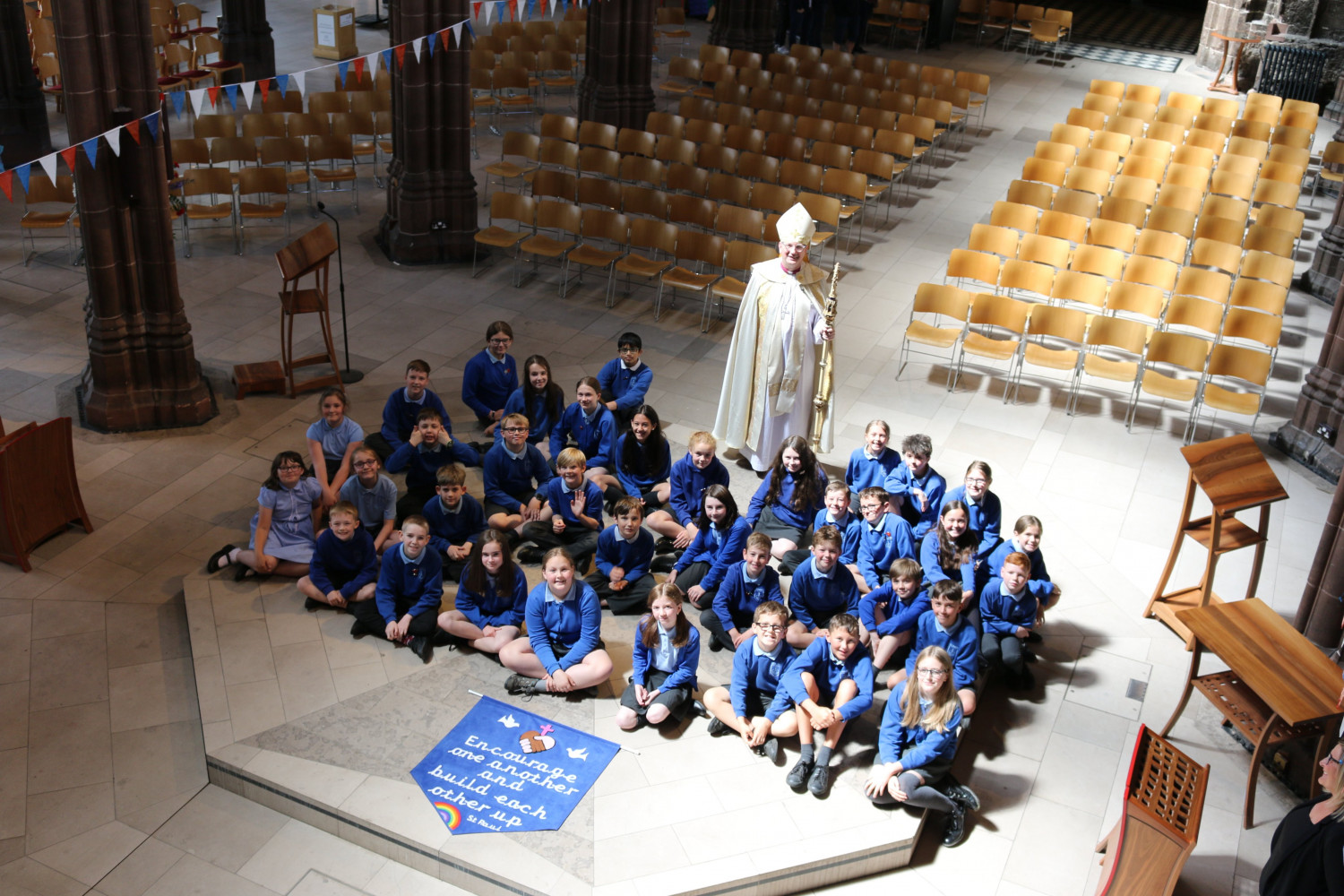 Schools across the Diocese of Manchester are actively involved in the realisation of this promise 'as they educate children for wisdom, knowledge and skills, for hope and aspiration, for community and living well together and for dignity and respect.' (2016:8)
Wisdom, Knowledge and Skills: Our schools encourage children to grow in 'wisdom, knowledge and skills.' They are interested in the development of the whole child. They are places where children are enabled to develop to their potential, recognising that each child is created in the image of God.
Hope and Aspiration: Our schools promote a culture of hope and aspiration, rooted in a biblical understanding of hope as being God's promise of transformation and renewal. Children are encouraged to hopefully aspire. Our schools open up 'horizons of hope and aspiration and guide pupils into ways of fulfilling them. '(2016:7)
Community and Living Well: Our schools are central to the communities they serve. They recognise the importance of community and a shared responsibility to each other. They are places were the flourishing of all is integral to living well as part of a school, community and diocesan family. They embody 'an ethos of living well together' within an 'hospitable community.' (2016:11)
Dignity and Respect: Our schools joyfully recognise and celebrate the dignity of all as created by a loving God. They are places where the worth of each individual is actively promoted. 'Human dignity… is central to good education.' (2016:7)