Resources to help you keep on top of your parish's finances.
Resources for treasurers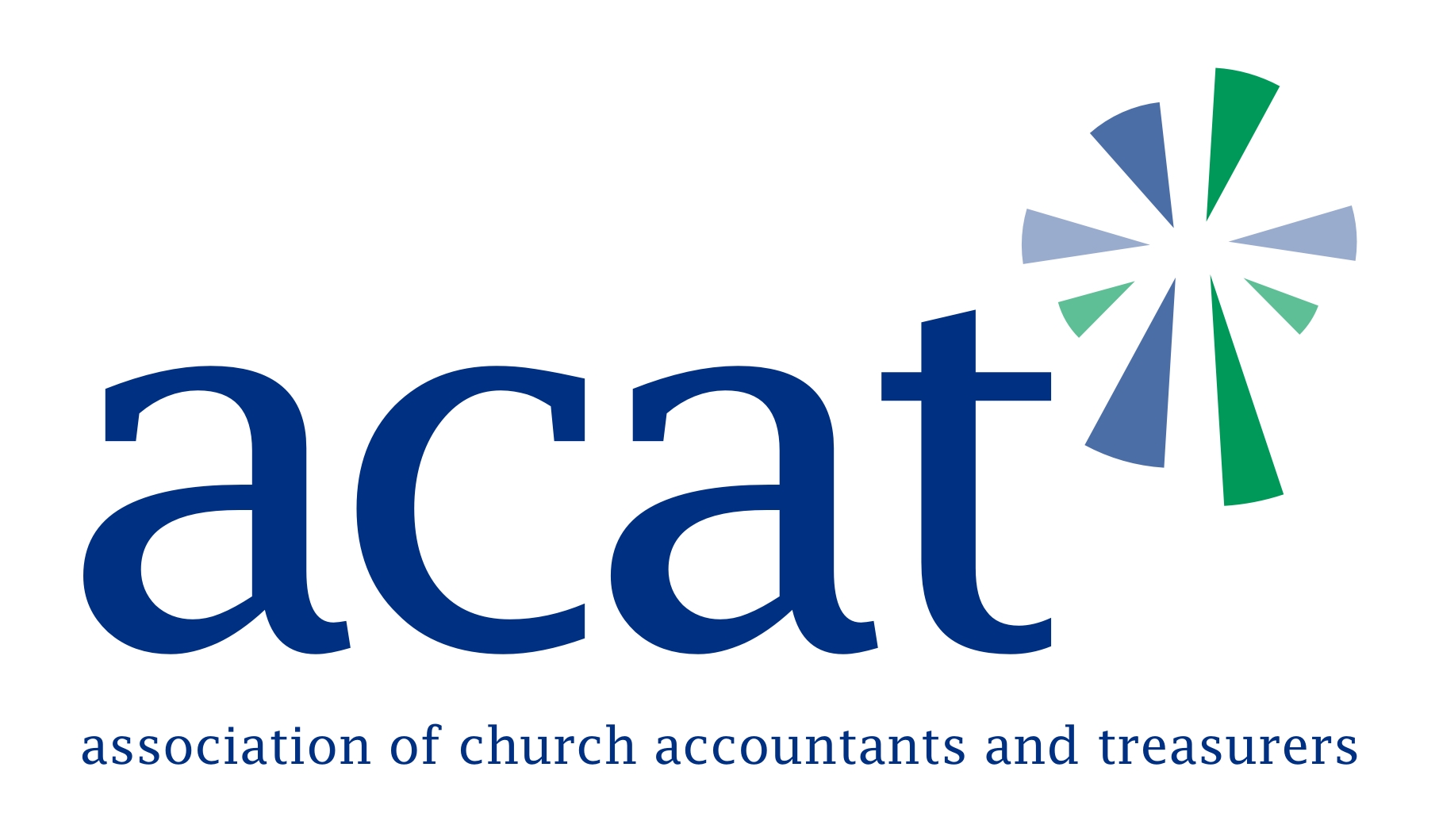 Manchester Diocese is a member of the Association of Church Accountants and Treasurers (ACAT).
Parish Accounts
Parish accounts should be sent to the diocese every year following their approval at your parish's annual meeting. They can be uploaded to the diocesan Dropbox (no account required), emailed to finance@manchester.anglican.org or posted to St John's House, 155-163 The Rock, Bury, BL9 0ND.
A template for preparing parish accounts on a receipts and payments basis is available to download below:
Parish Accounts receipt and payments basis (narrative) - Word document
Parish Accounts receipts and payments basis (spreadsheet) - Excel document
A checklist and work programme is available to help your independent examiner complete the examination and ensure they have performed sufficient checks, to provide an Independent Examiners Statement.
An example Independent Examiners Statement is included in the Parish Accounts Word document template above.
Fees
Detailed guidance on parochial fees can be found in The Guide to Church of England Parochial Fees. Specific guidance on Parochial Fees produced by the finance team in the diocese is available here.
The current table of fees and returns forms can be found below:
2023 (March to December)
2023 (January to February)
Please return all DBF fees as soon as possible after the end of every month using the monthly return form above. It is also important that you send in a NIL return if there is no fee income for the month. Forms can be sent by email to fees@manchester.anglican.org or by post to:
St John's House, 155-163 The Rock, Bury, BL9 0ND
For any payments that are made to the DBF by bank transfer, please quote your parish reference/fees e.g. R12345/Fees
A copy of the form should be retained by the parish for your records.
Please discourage clients/funeral directors from writing out personal cheques.
Reserves
It is important for charities to have a policy explaining their approach to reserves.
There is no single level or even a range of reserves that is right for all charities. Any target set by trustees for the level of reserves to be held, or decision that there is no need for reserves, should reflect the particular circumstances of the individual charity and be explained in the policy.
Guidance is available from the Charity Commission website and also from the Parish Resources website.
Choosing a bank account
Most high street banks offer a community group account of some description. It's important that the account you're using meets your group's particular needs. You should consider whether it provides the banking methods you want, whether that be cheque book, internet banking, phone banking, debit card or another method. It is important to consider too, whether there is a branch located in a place that is convenient for your group, or if you can use the Post Office. Some groups may also choose to factor in the ethics of the bank they use.
Opening a bank account for your community group can take several weeks or even a few months. Be careful to fill the application form in thoroughly, and send all the requested information. The bank may still write to ask for further details before opening the account.
Before applying for an account, remember to check that:
The account is specifically for community groups, or charities if your group is a charity. Banks usually refer to community groups as 'Clubs and Societies'. Note that some banks only offer accounts to registered charities.
The account is not for businesses. Banks usually charge for business accounts. (Please note that community accounts are usually managed by the same team in the bank as business accounts, and will be listed on bank websites under 'Business' rather than 'Personal'. So, you will need to go to the Business section of the website, but choose a Community or Club and Society account.)
The account offers 'free banking'. This means you won't have to pay any charges simply for having the account. (You will probably still have to pay in circumstances such as going overdrawn, stopping cheques or requesting extra statements.)
To open a Club and Society account you will be asked for proof that your PCC is a charity. All PCCs are individual charities as established by the Parochial Church Councils (Powers) Measure 1956, but you may be asked to prove your status. This can be done with one of the following:
Charity Registration confirmation
Statement of exempted charity status (found in A Church Near You)
Letter of confirmation from the diocese (please contact the finance team for this)
Some banks may require other information about your group, such as the minutes of a meeting which records agreement about the specific choice of bank. Most banks offer a 'switch' service which means they will help with the change of banking provider.
Make sure you set your account up so that at least two people are required to sign each cheque or approve withdrawals. There should be at least three people who are named as 'signatories' for the account, any two of whom can sign cheques. The signatories should be people with good credit ratings (i.e. no 'bad debts') as the banks will run credit checks on all the signatories. The bank will ask for their personal details, including their dates of birth and home addresses for the past three years.
Bank account comparisons
We have compiled a list of some major high-street banks that can offer help. While we cannot recommend specifically, we hope this information will help you determine which bank will best meet the needs of your Parish.
Download the list here: Bank comparisons