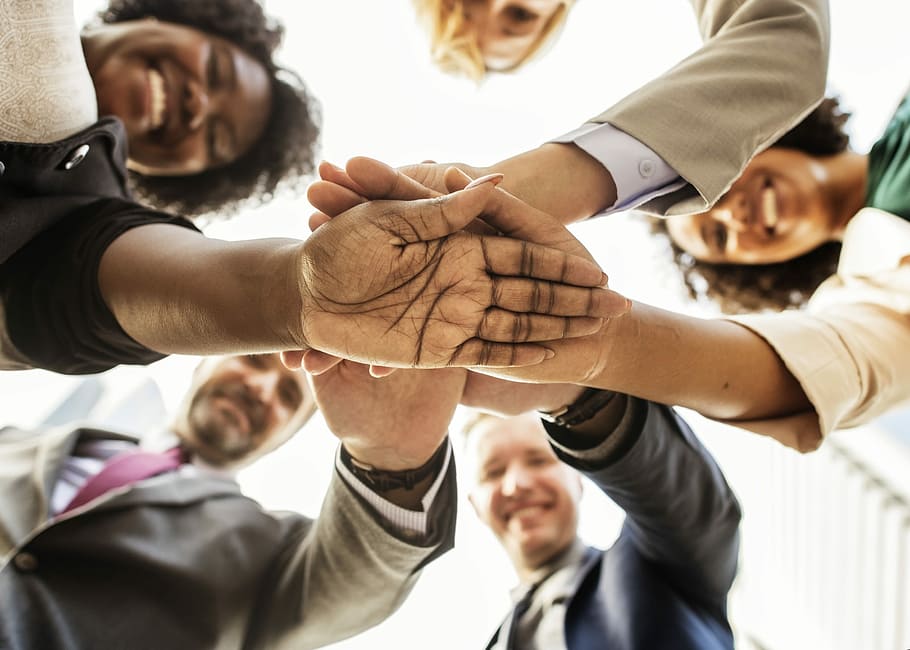 The diocese is blessed with a very significant number of Self-Supporting Ministers. The numbers fluctuate each year, but around 30-40% of all ministers are self-supporting and the diocese gives great encouragement and support to those who decide to pursue this form of ministry.
Self-supporting ministers do not receive a stipend and freely give their time and efforts to serve their parishes or, in a wider capacity, in other places where there is a need.
---
A brief explanation of the various ways you can serve as an SSM within the diocese.
OLM: Ordained Local Ministry
This is usually a parish-based ministry where your church community recognises in you that special skill to do God's work in a particular area of need within the parish. A local parish-based ministry.
MSE: Ministers in Secular Employment
This ministry is divided between your place of work and your community. Taking your ministry partly out of the usual place of worship and into the workplace.
NSM: Non-Stipendiary Ministry
This kind of ministry is for those who recognise a calling to serve a wider community than those who wish to concentrate on specific areas within their parish.
NSMs can also serve their ministry in their local place but may get wider experience if they wish to.
A support group of SSMs has been appointed to give advice and general guidance to all SSMs throughout the diocese. They regularly contribute to national discussions in groups and at conferences where sharing of experiences is openly encouraged.
Our diocesan support team are all experienced self-supporting ministers who recognise the difficulties and the great joys of this special ministry. We offer support, advice and encouragement to all SSMs and represent them all at the diocesan level and beyond.
They have many years of experience in SSM and come from a variety of differing work backgrounds.
They would be pleased to be of help to anyone who wishes to talk to any of us and you can find our contact details on the diocesan website.
Diocesan SSM Officer
Revd Catherine Binns serves as an NHS Chaplain.
She has an important role in promoting, developing and supporting the wide variety of SSM ministries.
The Archdeaconry SSM Officers are:
Revd Derek Allen for Bolton Archdeaconry. Serves as an SSM.
Revd Gary Miller for Manchester Archdeaconry is an OLM.
Revd David Brooks for Rochdale Archdeaconry is an OLM
Revd Janet Aitken for Salford Archdeaconry. Serves as an SSM.
USEFUL LINKS
The SSM Registration and Claim Form can be found by clicking on this link and scrolling down to Fees.
CHRISM is The National Association for all Christians who see their secular employment as their primary Christian ministry and for those who support that vision. For more information and resources visit the CHRISM website.