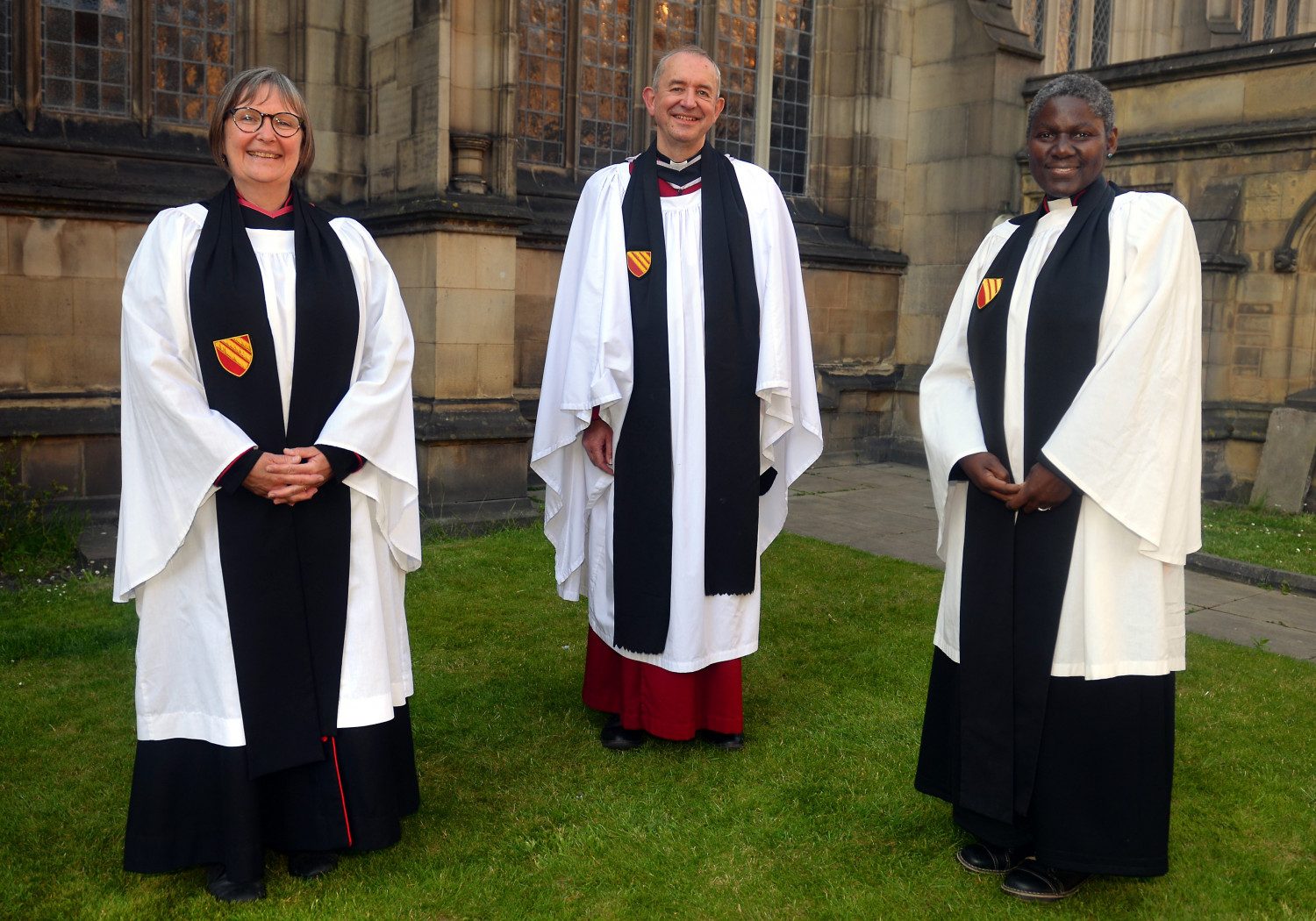 Every five years the Archdeacon or Area Dean will arrange a Parish Visitation to check that everything is in order and running smoothly, and especially to have an encouraging conversation about the parish's vision, mission and ministry. Parishes due to receive a Visitation will be notified at the beginning of the year by the Archdeacon. Exact dates will be arranged by the Archdeacon/Area Dean.
Parishes should complete the Parish Visitation Report form and return it at least two weeks before the Visitation, together with a copy of the most recent Annual Report and Accounts. The meeting will normally take place during the daytime (daylight is needed to look at the church building) and will last about three hours (longer if there is more than one church). Documents and items listed on the form should be laid out in the church/vestry ready for inspection. Further information and guidance on the Visitation can be found here.
The Archdeacon/Area Dean will write up a report on the Visitation and would welcome the opportunity to come to the PCC to discuss it.