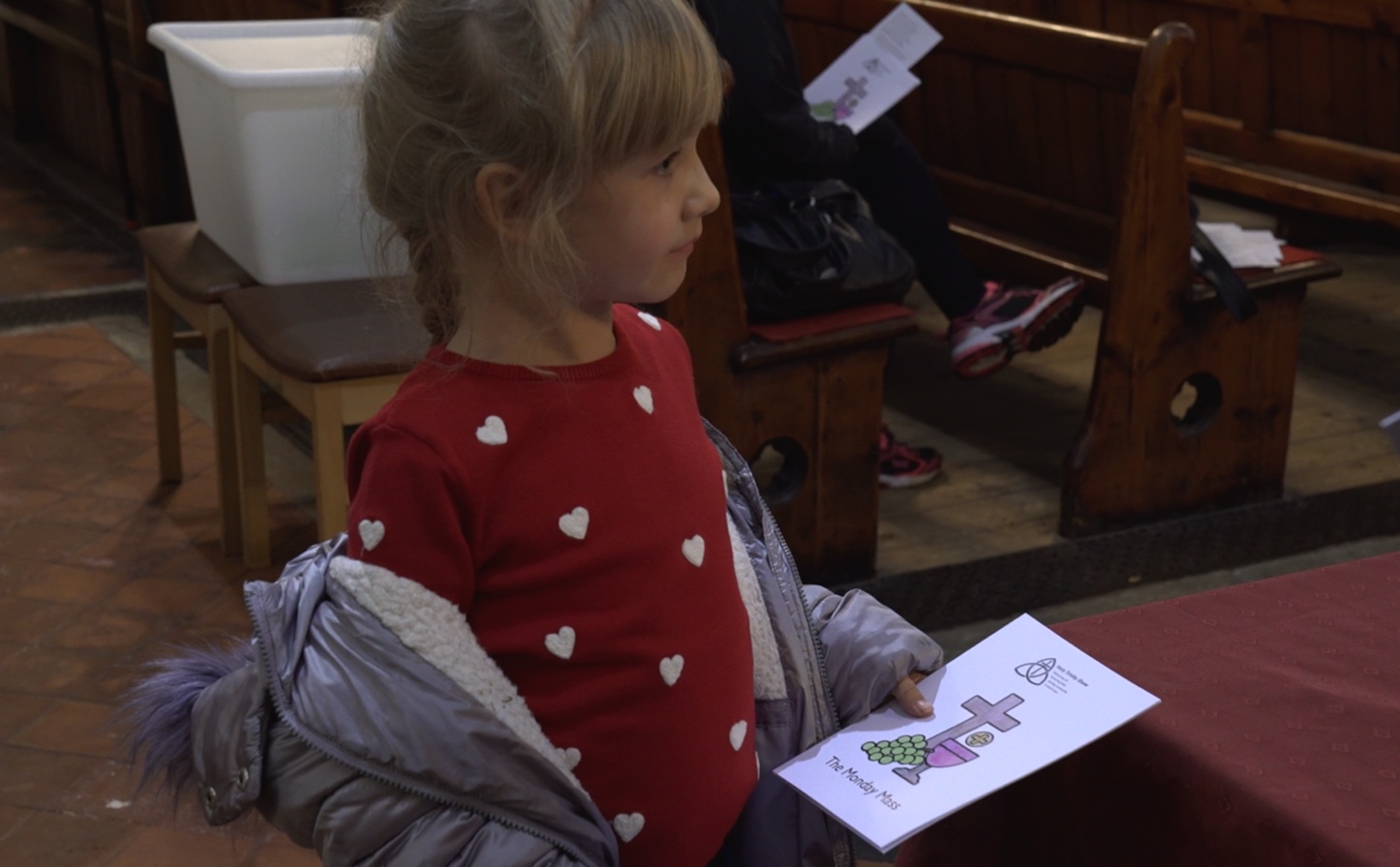 The Diocesan Children's Work Officer is here to help and support children's workers in our parishes and provide training.
Contact: Diocesan Childrens Officer, Karen Beal
Contact Karen for support with:
Establishing new children's groups at your church
Training for your group, parish or deanery. We can offer training tailored to your context including: children's ministry basics; children's spirituality; intergenerational worship.
Resourcing Sunday morning; midweek groups; Messy Church; school —wherever you are!
Growing Younger: how do we develop a strategy of outreach, building genuine lasting relationships with those we meet?
Connecting with your local school
Connecting with your local community
Holiday clubs
Advise on employment
---
Useful links and Resources
Mental health and wellbeing resources
Diocese of Manchester Church Schools
Join the diocesan Children and Family Resources Facebook group
Follow the Children's Work Officer on Twitter
Faith at Home - Church of England
---
Messy Church

Like any other plan, Messy Church isn't something that should be entered into lightly, and it may not prove suitable for every church, but you can find out more details at www.messychurch.org.uk or contact Karen Beal, Childrens Work Officer.