Housekeeping and quick wins to save energy
Date: 17th December 2020
Time: 12:00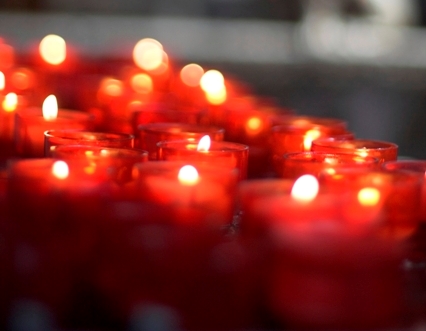 Webinar on housekeeping and quick wins, to save energy, from the Church of England Environment Programme.
This webinar tells you where to start, to save energy. Practical steps like setting boiler/heating controls, DIY draught proofing, timers, water saving, procurement of energy and energy bills. Simple steps that don't cost the earth.
Click here to register.