Welcoming Visitors : a workshop to help your church benefit
Date: 10th February 2021
Time: 11:30 - 12:30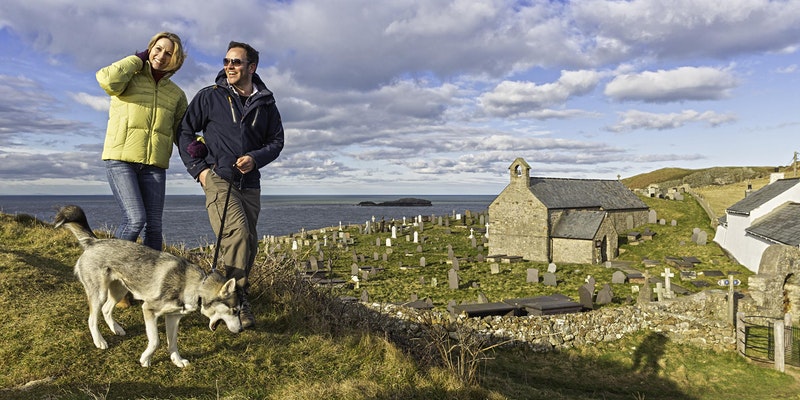 An informative one hour training session brought to you by The National Churches Trust's tourism team. Discover the many ways in which your place of worship can benefit from tourism from increasing visitors and raising funds to recruiting volunteers and staging events.
In particular we will look at the post COVID-19 landscape for tourism and how churches could financially benefit from welcoming visitors.
Further details and registration.