Let's Talk Loneliness - Lancashire & Manchester
Date: 9th February 2021
Time: 10:00 - 11:30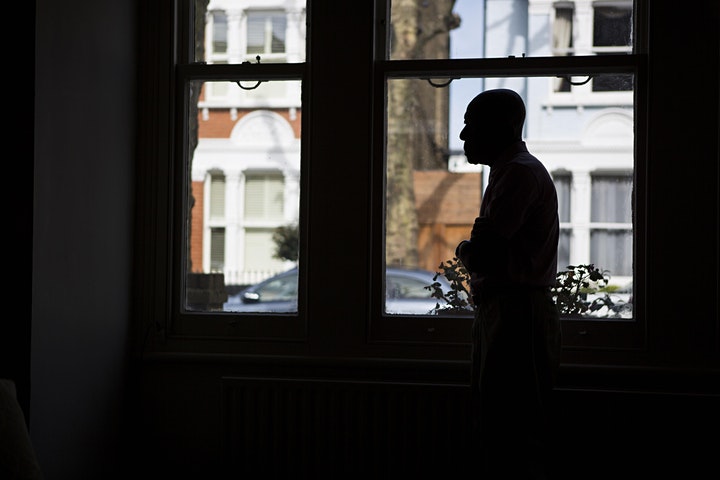 This webinar, open to churches in Lancashire & Manchester, will focus on loneliness and ways in which we can all respond effectively.
58% of churches in the UK consider loneliness and social isolation to be the key issue that will be facing people in their community in the next year ('Hope Beyond' - AllChurches Trust , July 2020).
This interactive workshop is an opportunity to find out more about the impact that loneliness and social isolation can have on the lives of older people (and those of all ages). We will be discussing ways in which churches and individual Christians can make a difference in their local communities and exploring potential informal and more organised approaches.
For further information and to register, please visit Eventbrite.