Explore Hosting with Hope at Home
Date: 22nd February 2021
Time: 19:30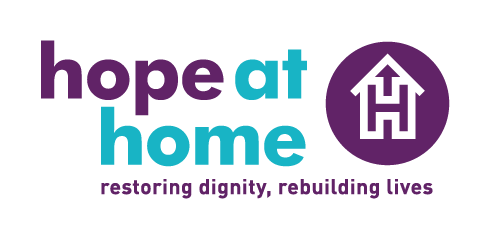 Survivors of modern slavery in the UK face homelessness! Join us as we look at how, as Christians, we can make a difference.
Please register via Eventbrite.
Hope at Home is a national charity dedicated to training and supporting volunteers to host survivors of modern day slavery and human trafficking.