Christian Aid's "Changemakers" Virtual Supporter Conference
Date: 22nd February 2021
Monday 22 - Friday 26 February 2021, via Zoom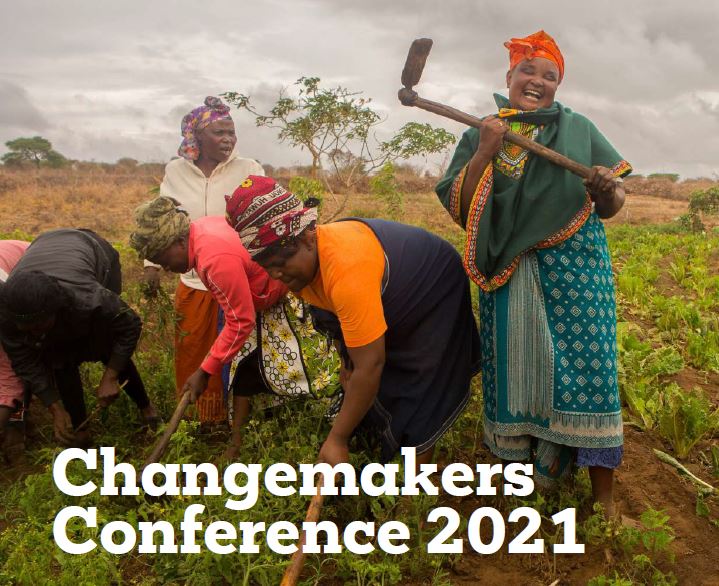 Can you help change the world in 2021? Find out how you can be a changemaker and hear directly from Christian Aid's partners in Kenya who are making lasting change. Real people, real change.
If you support Christian Aid, are interested in reaching out to our Global Neighbours in a practical way or volunteer to encourage others to give, act and pray during Christian Aid Week, then sign up for our virtual conference.
For more information and to register click here.