Churches have lots of opportunities to communicate with their communities, particularly through digital and social media.
The diocesan Communications Department is here to help you make the most of those opportunities through support and training.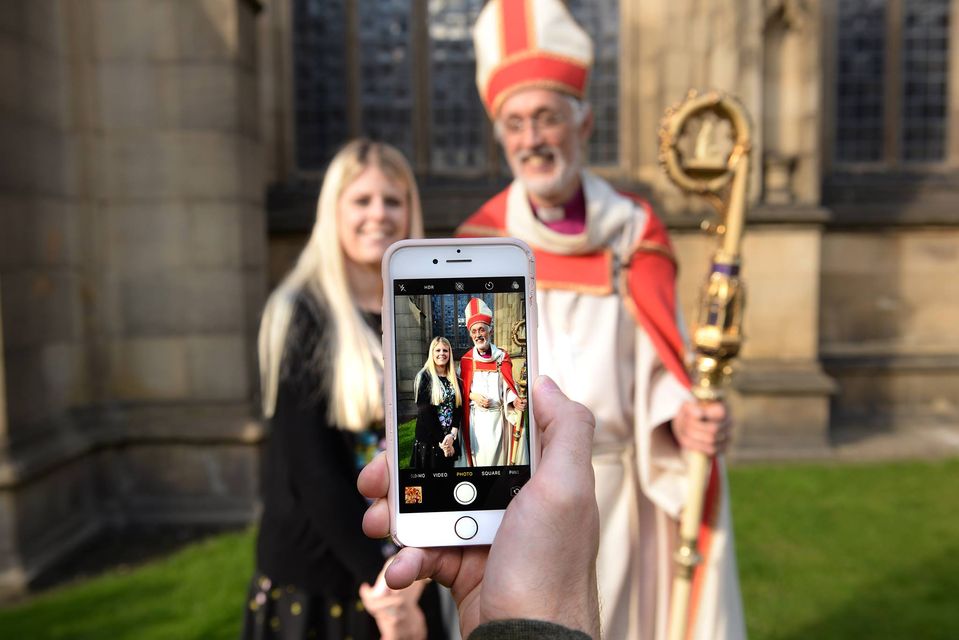 Most people who are looking to make an initial contact with the church community will check you out online first. This may be via the church's page on A Church Near (ACNY), a church Facebook page or website. So it is really important that churches have a well maintained digital presence, and use it present a welcome to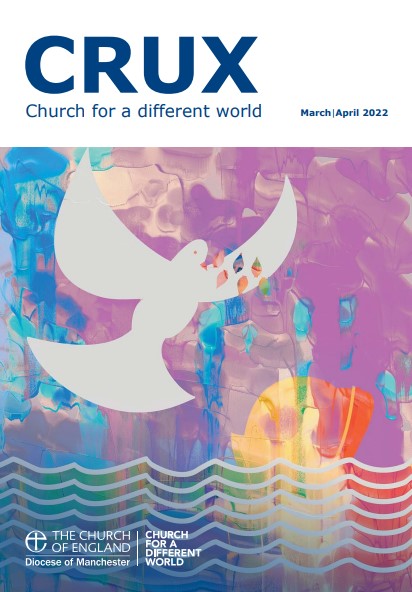 people in the community who want to make contact.
CRUX magazine
Welcome back to CRUX. CRUX is free for churces and is published five times a year. For details and to order click here.
Training and Support
We offer training on how to make the most of your page on ACNY. We also have regular training on using Facebook, Twitter and Instagram to help you engage effectively with the people around you. Training is publicised in the Events Calendar.
We can also help if you are looking for advice on handling media enquiries, promoting an event, creating a website or editing a parish magazine. Remember that being visible in your community and presenting a welcoming face are at least as important in terms of outreach as your formal printed and electronic communications.
We offer a Digital Support Group on Facebook, where members support one another on topics including livestreaming, Zoom, digital technology and more.
Please visit the Diocesan Directory to contact a member of the Communications Department,
The Communications team also offers support to parishes in planning an event, and organises large-scale events on behalf of the diocese including the Clergy Conference, Archdeaconry Roadshows, seminars and conferences. We make films and podcasts to express creatively our vision and to engage people in our journey towards the future.
We are helping to reinforce our brand by supporting the annual Church for a Different World awards.
Check out the latest from the Diocese of Manchester by following us on social media: Twitter, Facebook, Instagram, YouTube and Flickr.
Our Official Social Media Accounts
Twitter - @DioManchester
Instagram - @Manc_Diocese
Facebook - @ManchesterDiocese
Digital Communications 1-1
James, our Digital Communications Officer be offering up 1 hour slots for churches across the diocese to book in and discuss anything digital. To book a 1-1, please email James directly.
Resources
Preparing a news release
Your church as a film location
Diocesan logo
Digital Church: Making videos
Digital Church: How to use A Church Near You
Church of England Digital Labs
Social Media and Video Conferencing with Children
Social Media and Video Conferencing with Young People
Social Media Guidelines for Clergy and Lay Ministers
Parish Digital Communications Plan