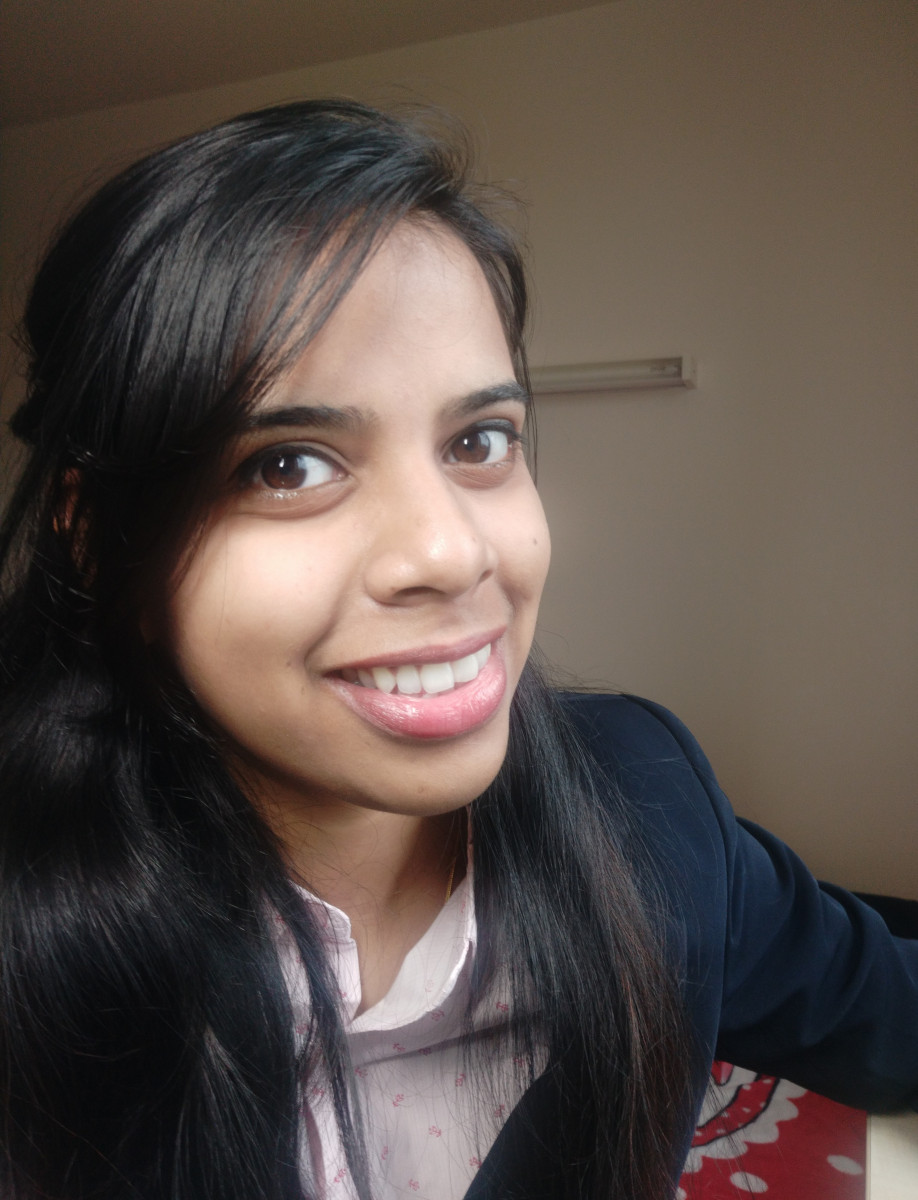 When Lovely Chavan completed her mechanical engineering degree in India she was all set for a lucrative career in the automotive industry. But her awareness of floods and natural disasters caused by climate change prompted a change in direction. She is now doing research into renewable energy in Manchester and is part of national network of volunteers helping to raise awareness of climate change in the run up to COP26 in Glasgow November 2021.
"God opened doors for me to come to Manchester to study renewable energy", said Lovely. "Although I was initially unprepared and had no passport, I applied to the University. My idea that it might be possible to extract energy from rain was well received by the professors, and I was soon on my way to begin a Masters degree here.
"Producing electricity from new renewable sources is an urgent issue and I'm pleased to be using my talents to serve God and his people in this way."
During her year in the city, which coincided with various lockdown restrictions, she settled in to St James church in Moss Side. "The church is very welcoming," she said, "with opportunities to serve in practical ways like creating the weekly newsletter and doing the prayers." Lovely also volunteers for Caritas to prepare food parcels for homeless people.
Lovely is a key member of the Young Christian Climate Network (YCCN), a group of young people which is speaking out on climate change ahead of the COP26 meeting of world leaders in Glasgow in November. She coordinates the Global Engagement Team and is setting up events in Manchester when the relay passes through from 9-12 September 2021. These includes talks in schools and a pilgrimage through Manchester city centre with a large boat to raise awareness of climate change and encourage people to join in with climate action!
Lovely said "YCCN is highlighting the damage climate change is having around the world and we're particularly calling for world leaders to address the financial imbalance between rich and poor countries when it comes to tackling climate change. European countries have money to address the problem, but larger, poorer countries need more financial support."
For more details about YCCN visit yccn.uk