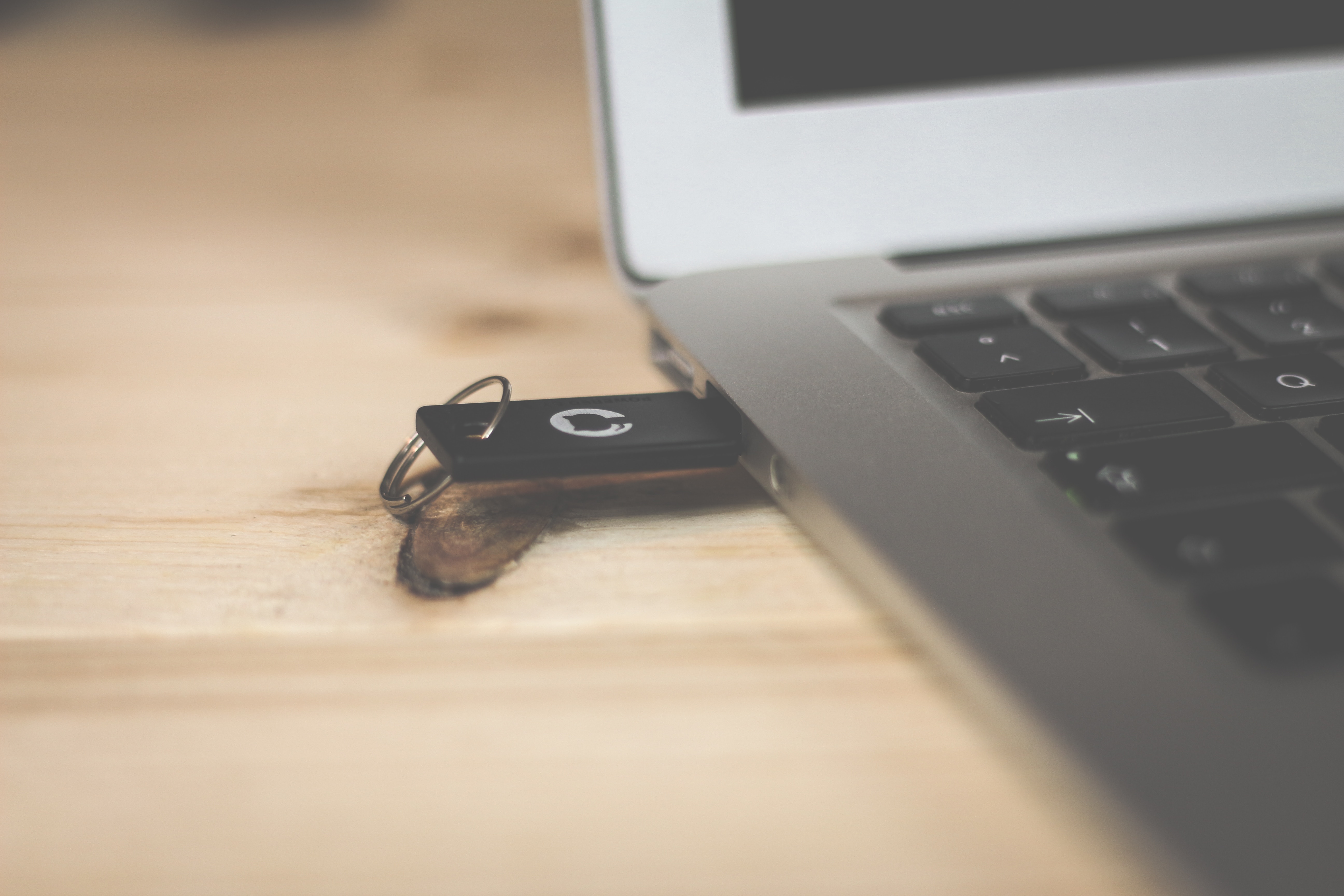 Information and resources have been developed for parishes to help ensure you are compliant.
They can be found at www.parishresources.org.uk/gdpr/
Further information for parishes
A brief guide to data protection for PCC members.
What personal data does your parish hold? Doing an audit
Sending out a parish newsletter (by post or email), Do you have consent?
Keep it or bin it? How long can we keep personal data?
Data Protection Advice from the Church of England Record Centre
Storing data securely
Is your computer secure? Who has access to your computer? Anti-virus? Firewall? Up to date operating system? If it is store in the cloud, is the service provided from servers in the EU or countries with adequate safeguards?
How Manchester DBF uses your information
The Privacy Notice - MDBF outlines how we use and safeguard the information we hold about you.