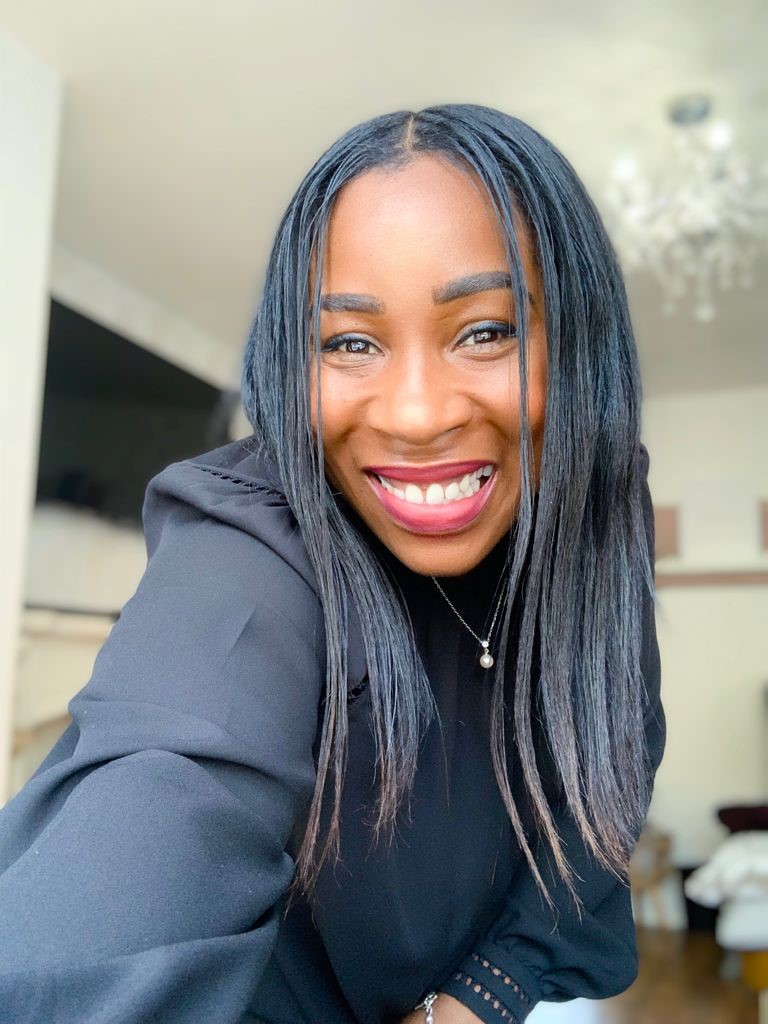 As one of several Children Changing Places Project (CCPP) project workers, Nicola works with children and young people helping them to develop their Christian discipleship pathway. "Faith is not restricted to church and one of the aims of the project is to help children grow through a sense of creative discipleship. This can be through music, crafts, mental health awareness and prayer spaces to name a few", explained Nicola. "Within these settings the children take part in their own spiritual development – they are asked 'What would you like to do?' so that they have ownership in what they do."
At the end of 2019, Nicola was involved in an accident and was off work for several months. During this time, the world experienced a number of momentous events, including the birth of the Black Lives Matter movement and the pandemic. These events prompted her to reflect deeply on her faith as well as the racism that exists within our society.
Nicola's reflections led her to develop the ideas behind 'Shades', the anti-racism and faith project designed for schools. Its focus is the shared experience of racism within education. She pointed out that for some non-white school children, their experience is that all the teachers are white and all the youth leaders are white. This can feed into a narrative of 'Where do I belong in all this? When I grow up, will I be able to be part of this? Does God value me in the way He does the (white) person sitting next to me?'
CCPP met with Headteachers who expressed the need for this focus on faith and racism and supported the development of the Shades project, which launched last September. Nicola, with her background in music, along with her colleague Paul, wrote the song 'A Million Colours' which is performed within the Shades collective worship assemblies. The song captures the essence of the project and introduces the ideas around faith and race in a non-threatening way. Its focus is on the celebration of difference.
"My role has been both exciting and deeply challenging and my faith has played a crucial part in my journey. I have turned to God on many occasions seeking guidance from Him", said Nicola. She added that when the Archbishop of Canterbury acknowledged that there is institutional racism within the Church of England, it was a difficult time for her. "There is still a long way to go. Thankfully, the Shades project has been overwhelmingly positive."
Click here for more on the Children Changing Places Project.