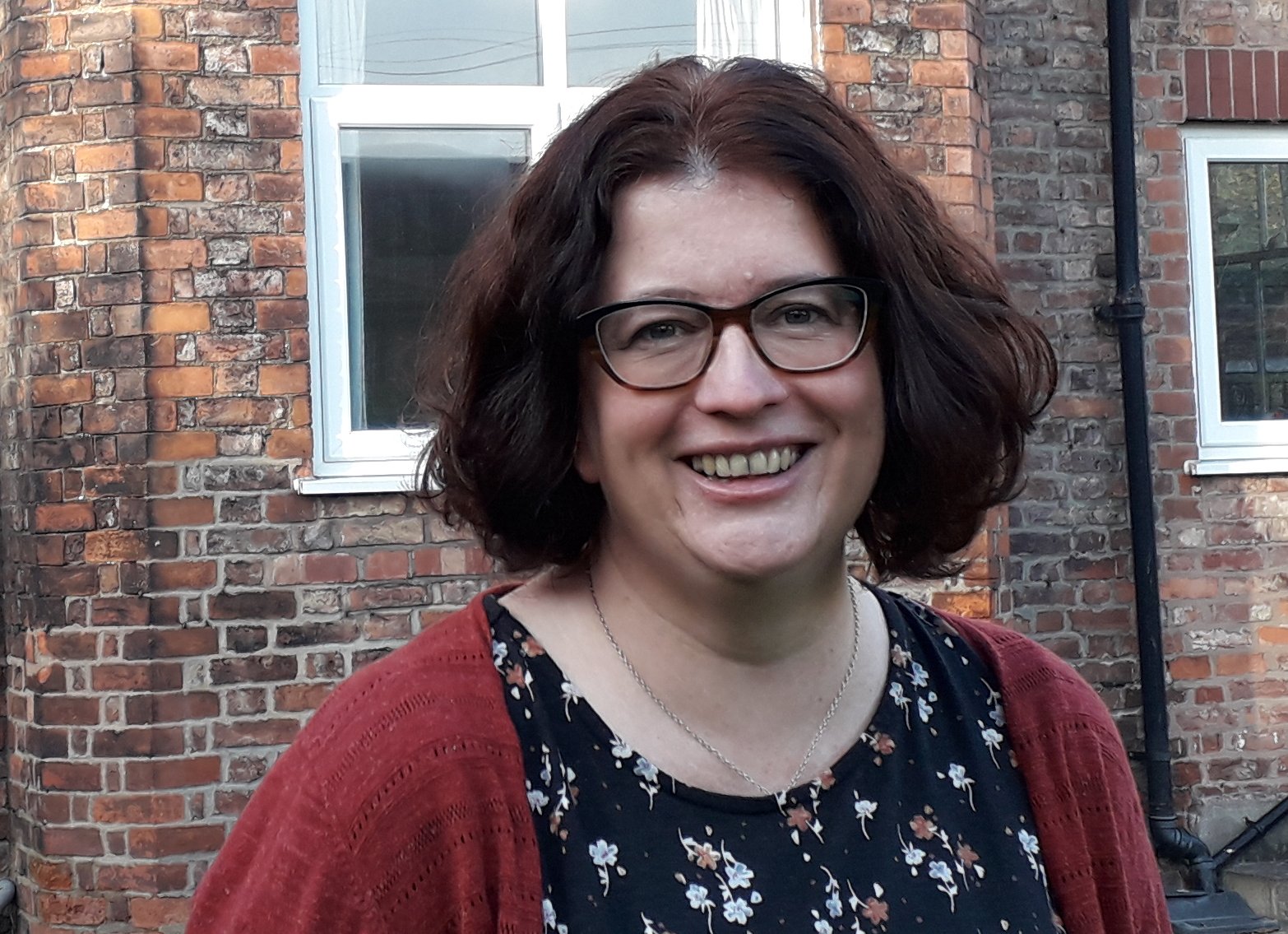 It never ceases to amaze me what the Holy Spirit can do with people in a short day!
Always interested in ideas and stories, Marie Pattison finds herself on a spiritual journey that has taken lots of twists and turns. Growing up in a conservative evangelical tradition, she enjoyed being exposed to different ideas at university, where she studied Religious Studies and Ethics.
I was energised by different opinions and found some of my views about God evolving, she said. Change brought its challenges: How do I pray to a God who Ive changed my mind about?
Marie found the teachings of the Jesuit community, based on the teachings of the 16th century Ignatius of Loyola, helpful and life-giving. Ignatian spirituality is open and outward looking, involves contemplation and using the imagination in prayer. I worked with the Jesuits as a gap year student, and got to know volunteers from other charities as we worked together on social justice projects.
It was while training with the Jesuits that Marie first encountered Katherine House in Salford. Owned and run by the Faithful Companions of Jesus (FCJ) a group of Catholic Sisters it is a place of welcome and companionship for people of all faiths and none. It hosts meetings, retreats and activities for people wanting a peaceful place to reflect and relax.
Marie is now employed by FCJ as the Director of Katherine House. As well as organising bookings, welcoming guests, doing the accounts and looking after the building, she loves passing on what she has learnt about Ignatian spirituality through the bible studies, prayer courses, quiet days and retreats on offer.
It never ceases to amaze me what the Holy Spirit can do with people in a short day! she said. By taking time out to be here, people open themselves up to the Spirit and often something deep happens. I am moved when people share something about their encounter with God. It might be gaining clarity on an event or being able to express grief. People often look different when they leave as though they are carrying a lighter load.
Maries own favourite form of daily prayer is The Examen, part of Ignatian spirituality. The Examen is a technique of prayerful reflection on the events of the day that helps detect Gods presence and discern His direction.
Prayer is something that God wants to do for us to restore us to the right relationship with ourselves and others, added Marie. She also enjoys corporate worship at a church in Salford. I love being at Sacred Trinity. It feeds me for the work I do here!