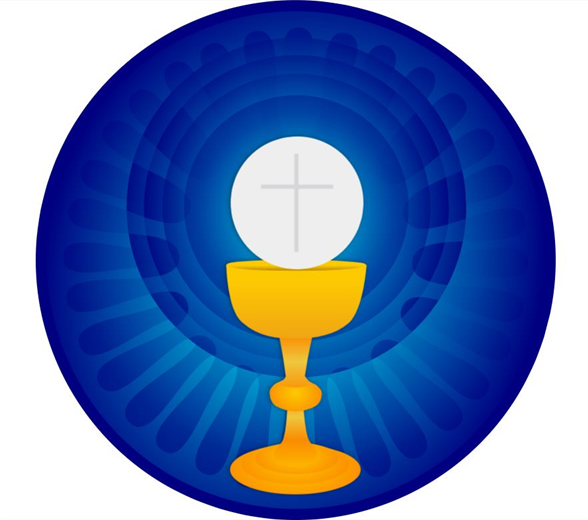 Communion by Extension is a public service in a church building, which is offered when there is a strong pastoral need for the church community to share in communion and a priest is not available. It is intended to be used only rarely in exceptional circumstances, and needs a bishop's permission to take place.
Home Communion (also known as Sick Communion) is part of a church community's regular pattern of pastoral care in which authorised or licensed lay or ordained ministers take communion to individuals in their homes.
These guidelines give further details, including the authorisation required.