This section will point you in the direction of resources to help you keep on top of your parish's finances.
Parish Share
The Diocesan Synod approved an updated system for collecting Parish Share in June 2015. This followed extensive consultations with parishes by the Parish Share Review Group.
A key objective of the new system is to foster a sense of common ownership for Parish Share as well as how it contributes towards resourcing ministry and mission in our diocese. The new system should provide more flexibility and be responsive to individual parish circumstances. We also hope that the changes will lead to a greater understanding of diocesan finances in our parishes, and provide additional insight into parish issues for the Diocesan Board of Finance (DBF) through the review and reporting process.
The new system builds on the positive aspects of the old one, and now includes an opportunity for parishes to have a discussion with representatives of the DBF about their Share. It also gives parishes an assessment for a three-year period to help them with long-term financial planning. As part of the new system, representatives of the DBF will meet with parishes to discuss their assessments.
Parish Share: A guide to the diocesan scheme 2023
Resources for treasurers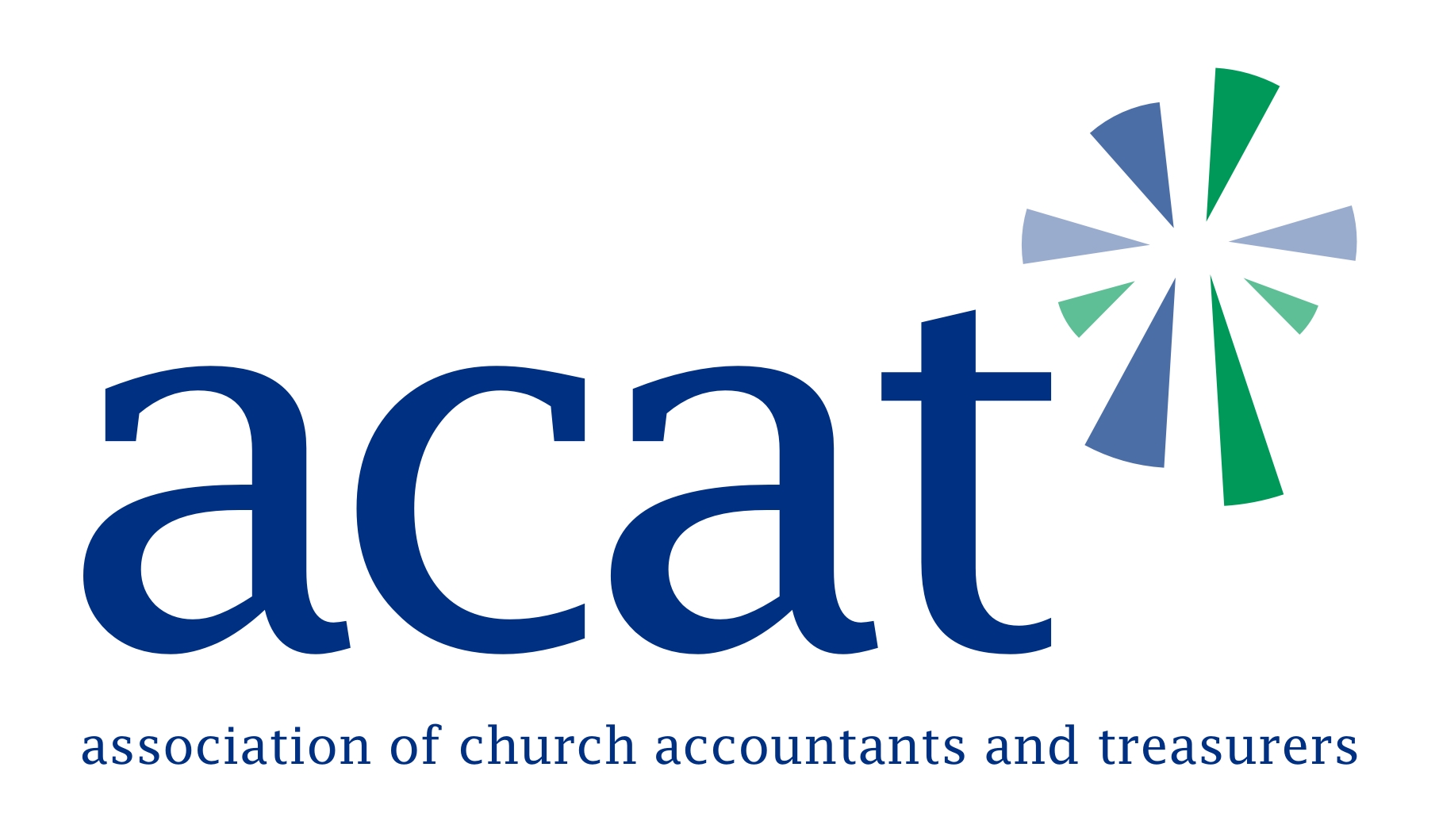 Manchester Diocese is a member of the Association of Church Accountants and Treasurers (ACAT).
Parish Accounts
Parish accounts should be sent to the diocese every year following their approval at your Parish's annual meeting. They can be emailed to finance@manchester.anglican.org or posted to Church House, 90 Deansgate, Manchester, M3 2GH.
A template for preparing parish accounts on a receipts and payments basis is available to download here.
Parish accounts receipt and payments basis (narrative) - Word document
Parish accounts receipts and payments basis (spreadsheet) - Excel document
A checklist and work programme is available to help your independent examiner complete the examination and ensure they have performed sufficient checks to provide an Independent examiner's statement.
An example Independent Examiners Statement is included in the Parish accounts Word document template above.
Fees
Detailed guidance on parochial fees can be found in The Guide to Church of England Parochial Fees. The current table of fees and returns forms can be found below:
2023 (March to December)
Revised Parochial fees from 1 March 2023
REVISED FEES FORM FROM MARCH 2023 (Excel)
REVISED FEES FORM FROM MARCH 2023 (PDF)
Payment of parochial fees to SSMs OLMs and Readers
Payment of parochial and casual duty fees to retired clergy
SSM FEES Registration and Claim Form
2023 (January to February)
Parochial fees from 1 January 2023
Fees - monthly return form 2023 (Excel)
Fees - monthly return form 2023 (PDF)
Please return all DBF fees as soon as possible after the end of every month using the monthly return form above. It is also important that you send in a NIL return if there is no fee income for the month. Forms can be sent by email to fees@manchester.anglican.org or by post to:
St John's House, 155-163 The Rock, Bury, BL9 0ND
For any payments that are made to the DBF by bank transfer, please quote your Parish reference/Fees e.g. R12345/Fees
A copy of the form should be retained by the parish for your records.
Please discourage clients/funeral directors from writing out personal cheques.
The Parish Resources website is provided by the Church of England's National Stewardship & Resources team and offers over 400 pages of resources (web & pdf) to support all aspects of stewardship, administration and management in the local church, as well as links to other sites and pages of interest.