The Parish Safeguarding Handbook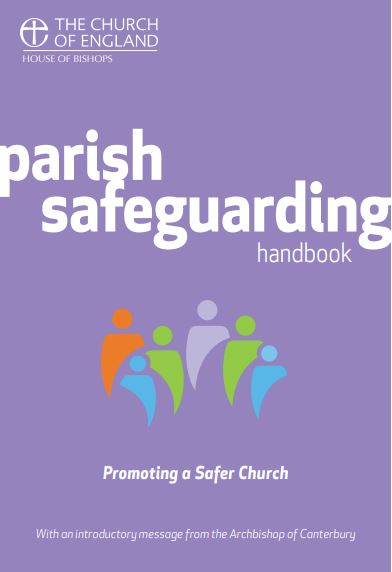 This Parish Handbook aims to further strengthen the Church's approach to safeguarding by bringing into one place the safeguarding responsibilities for parishes as outlined in the House of Bishops' Safeguarding Policy and Practice Guidance. It has been designed to support the day-to-day work of all parishes in relation to safeguarding and those who have a key role to play with children, young people and adults who may be vulnerable.
The House of Bishops commends this practice guidance for use by all parishes, particularly the safeguarding lead on the Parochial Church Council, clergy, Parish Safeguarding Officers, licensed lay ministers and leaders of parishes who work with children, young people and vulnerable adults.
Download Parish Safeguarding Handbook
Further resources from the National Safeguarding Team can be found at Church of England Safeguarding Resources
Diocese of Manchester Safeguarding Complaints Procedure