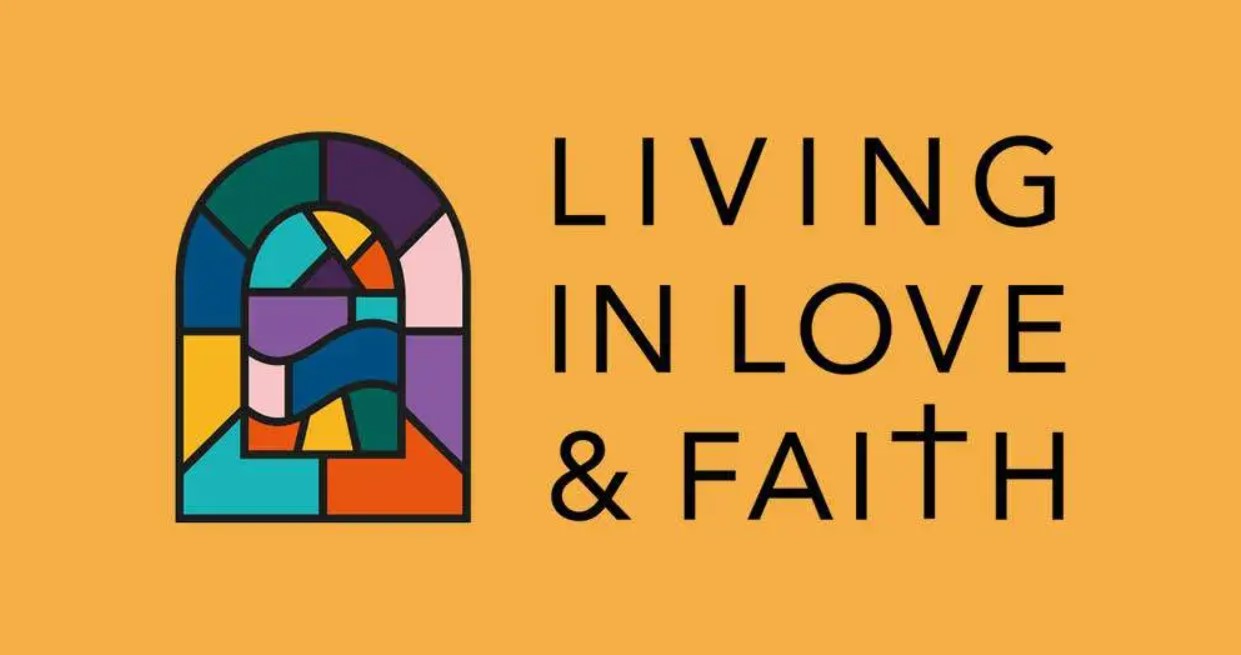 Dear sisters and brothers,
I write following the announcement of the results of the bishops' conversations that have been taking place as part of the Living in Love and Faith process. A copy of the Press Release can be found on the Church of England website here.
Firstly, may I thank all of you who have contributed to the process in any way. This has been a long journey of learning, which in itself reflects well on the Church. We have resisted jumping to quick, top-down, solutions for what are deeply complex issues, ones engaging matters from science and history to theology and pastoral practice. Thanks also to those who have held this whole process before God in prayer.
At the outset, I agreed to a request from Canon David Holgate and the diocesan LLF group, that I would not make any public intervention until the process was complete. I am grateful to all those from this diocese who have written to me expressing their own views, and seeking my support. I am now free to share where we have got to, and what I think about it.
Back in 2013, the Diocesan Statement of Needs asked explicitly for a bishop of Manchester who would gain and hold the confidence of the LGBT+ community in this region. I have tried to be true to that part of the Person Specification, and my commitment remains firm.
I have never made a secret of my views. I would be delighted to serve as bishop in a church that fully celebrated the committed, exclusive and faithful love of two adults, regardless of whether they were of same or different sexes. I believe that view to be consonant with my reading of scripture, which has always sought to interpret individual texts in the light of the overall core themes the bible sets out. I recognise that others, including members of our own Leadership Team, hold different views, in equally good conscience. As bishop of Manchester, I serve a church that includes a full range of opinions and viewpoints, and hence will always seek to respect the views, and give an honoured place, to those who disagree with me. I would always strive to act within what the Church permits.
The last few years of the LLF process have made it very clear to me that there is not sufficient consensus at present to seek to move to marrying same sex couples in church. Jesus speaks tellingly of the need, before embarking on a venture, to ensure one has the resources to complete it. To have begun a legislative process that was always bound to fail to reach the required two thirds majorities in all three of the Houses of Synod, would not only have been cruel and divisive, but have shown failure to heed that gospel warning. My hope remains that this present, important, stage on our journey will lead in time to a moment when sufficient consensus, which cannot be simply reduced to Synodical arithmetic, exists for that matter to be revisited.
I accept and concur with the advice we have received, that the path chosen by the House and College of Bishops, does not of itself change the formal doctrine of Holy Matrimony as set out in the Canons. I do hope that this will give reassurance to those who would not wish to use the materials that will be Commended in the next few months.
I am also glad that the bishops have agreed to retire the document Issues in Human Sexuality, which is now over 30 years old. It remains in force for a short while yet, but will be replaced with new Pastoral Guidance, guidance, which I would expect to be consistent with the new position and context we are in.
There is much else in the Press Release and the documentation due to be published on Friday, not least a sincere apology for how badly we have treated our LGBT+ sisters and brothers, and a commitment to a different future. We are also aware that some further matters remain on which we as bishops want to speak, drawing on what we have learned through the LLF process. The documents will provide a brief list of these.
Finally, sisters and brothers, whether or not each of us welcomes the consensus of the College and House, feels it falls woefully short, or goes scandalously too far, I pray that we will abide in that love for one another, which is the prayer of Jesus for his disciples, you and me included, on the night of his arrest.
May God bless each of us in this continuing season of Epiphany.
+David Manchester