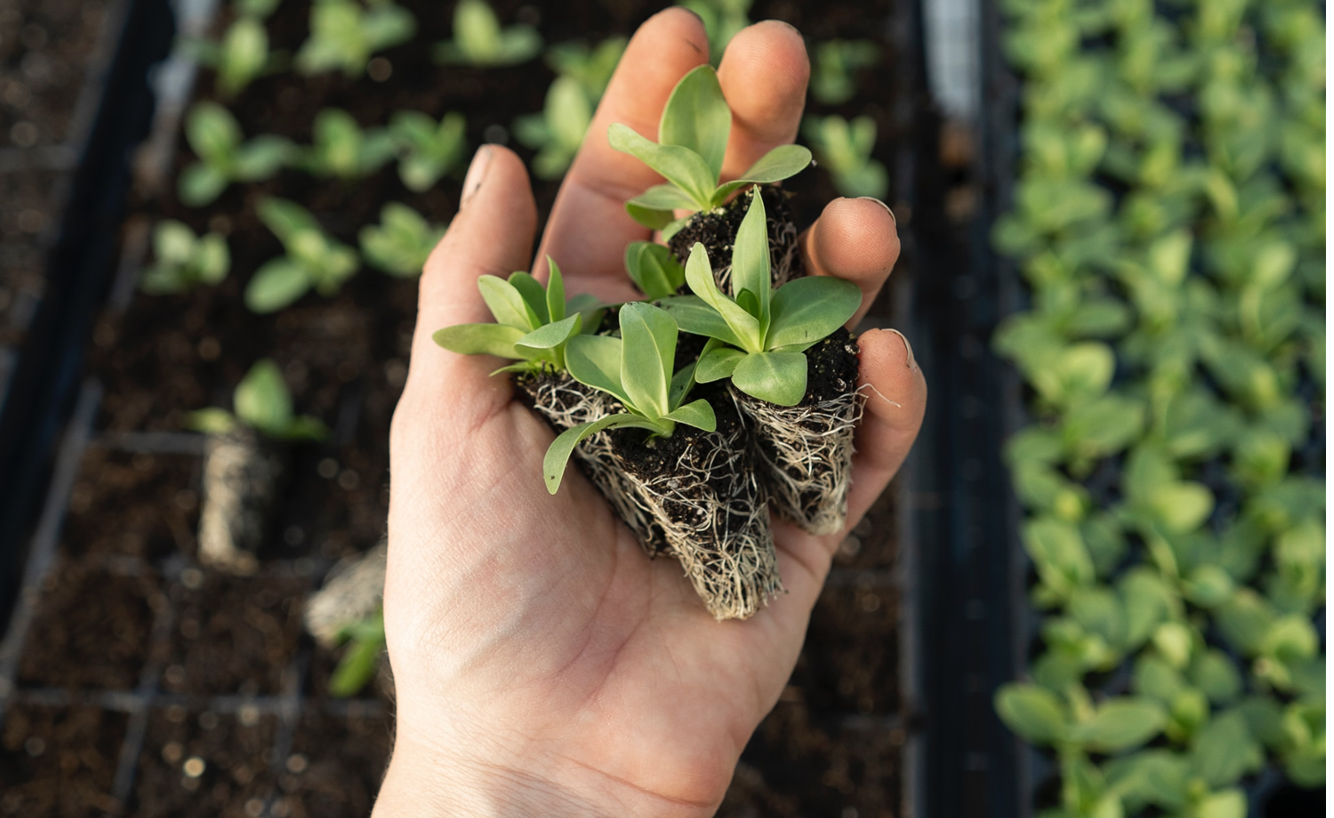 Registration is now open for our 'Generosity and Thankfulness' Conference which takes place onilne on Saturday 24 September from 10am to 4pm.
Building on the success of our first giving conference in 2020, this conference aims to inspire the development of generosity and thankfulness as part of the mission of every church across our diverse diocese.
With keynote speakers, 22 workshops to choose from and a range of high-quality exhibitors, this promises to be a high-quality event. Clergy and lay leaders are invited to register now for a free place.
We very much hope to be welcoming representatives from every church in the diocese to the conference. There are plenty of spaces available for each church to be well represented by members of their clergy and PCC.
Visit our Generosity and Thankfulness section for more resources.